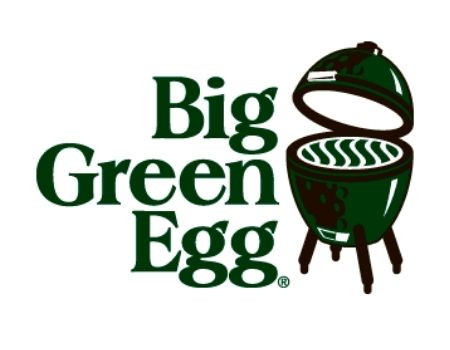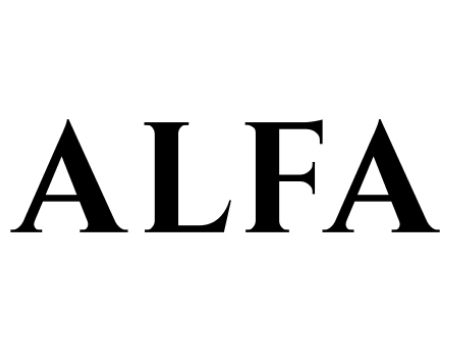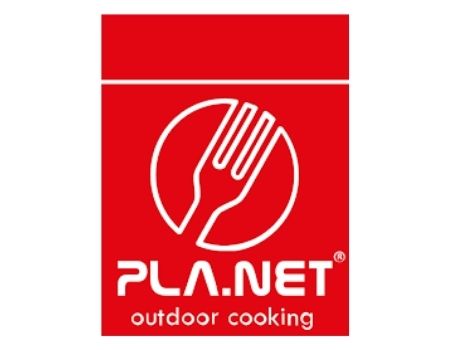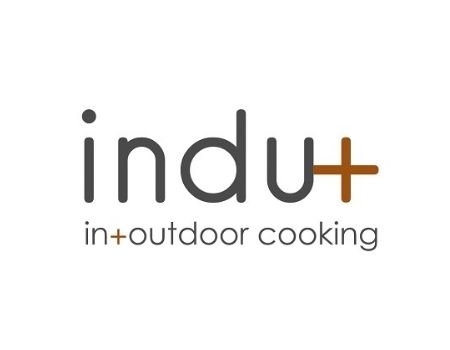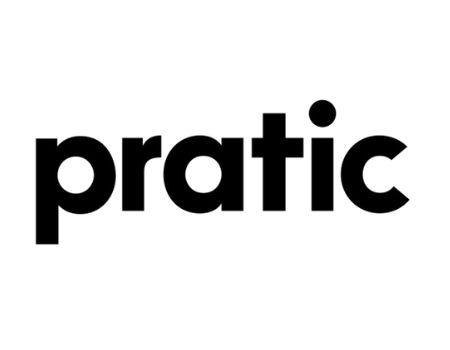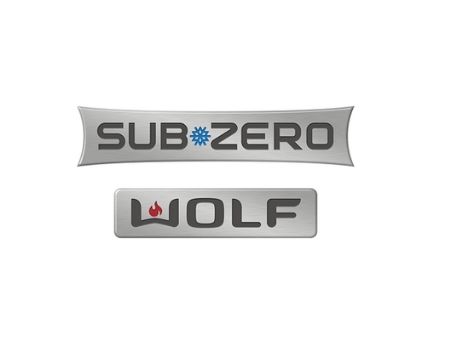 Discover Our Fantastic Outdoor Living Features
Your outdoor space is an extension of your living area and is as unique and special to you as the rest of your home. At LEO Living, we've curated a collection of exceptional outdoor living products that will transform the way you experience your space whatever your lifestyle and practical requirements. Our versatile and elegant garden buildings are perfect for those who want to embrace open-air living all year round; the only limit to their potential is your imagination!
Whether you love experimenting with new recipes or prefer a simple tried and tested approach, we have a fantastic range of appliances to suit your individual cooking style and guarantee delicious results. To take your outdoor cooking to the next level, we also offer a stunning collection of luxurious modular kitchens. Our unique design is not only sleek and stylish but is also simply unrivalled when it comes to functionality. If you're looking to get the most out of your outdoor living space, our exceptional quality, carefully selected products offer an unlimited variety of extraordinary solutions.
Fantastic Outdoor Kitchens
Cooking outdoors isn't simply a way of preparing food. Incorporating drama, performance and socialising, outdoor cooking is a fantastic experience to share with friends and family. Our innovatively designed bespoke outdoor kitchens allow you to embrace the freedom and excitement of cooking outdoors without compromise. With space to prepare and chill food, store utensils and a variety of cooking appliances to choose from, our LEO Living outdoor kitchens have everything you need to deliver restaurant-quality meals that wow your guests. Find out more by clicking the button below.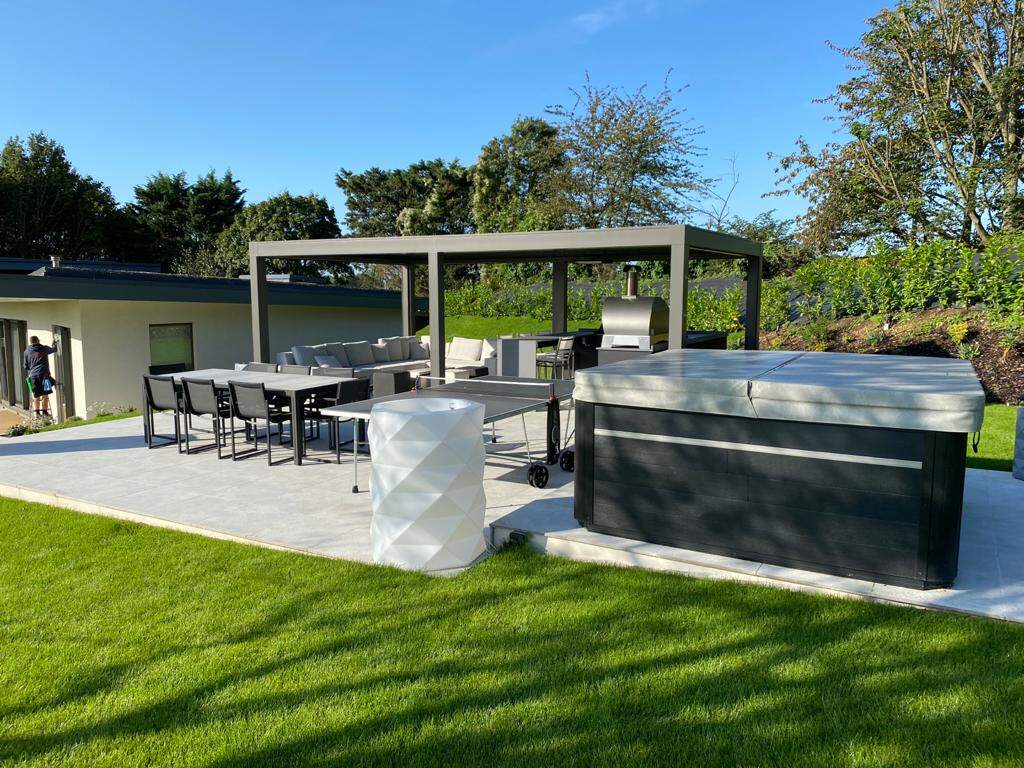 Breath-Taking Luxury Garden Buildings
Ultra-stylish, convenient to build and boasting infinite flexibility, our stunning garden buildings introduce new and exciting opportunities to the world of outdoor living. Their remarkable bio-climatic design and array of exclusive features make it possible to experience open-air living like never before.
Protecting you from the elements and incorporating beautiful ambient lighting, our fantastic garden buildings enable you to enjoy your outdoor space day or night throughout the year. Designed to blur the boundaries between the internal and external, the elegant and sleek modular structures can be extended to incorporate multiple different functional zones. From kitchens to gyms and everything in-between, your outdoor living space can be tailored to suit your individual requirements perfectly. With features including smoked glass, vertical blinds, retractable roofs and sliding glass walls, the options to transform your outdoor living space are simply endless.
We have just had an outdoor kitchen with pizza oven, pergola and an awning supplied and fitted. We were very happy with our experience and would recommend Leo.
Mrs Doherty
Brilliant service to complete our outdoor project.  We have gone from rarely using our garden to being outside in it nearly every day, so thank you all for creating our dream garden!
Mr Eddington