Authentic Italian Outdoor Pizza Ovens
Designed and crafted with 100% Italian expertise and artistry, our Alfa Forni pizza ovens fuse gorgeous style with ground-breaking performance so that everyone, from professional chefs to pizza enthusiasts, can experience cutting-edge convenience and extraordinary quality. With a 40-year heritage that reflects the Italian love affair with food, the family-run team behind Alfa Forni has dedicated years to achieving pure cooking perfection. The clean, refined and minimal yet authentic design of our pizza ovens epitomises Italian flair, delivering superbly stylish high-performance ovens that look simply stunning in a range of settings.
The Perfect Addition To Your Outdoor Kitchen
There's no better way to elevate your outdoor cooking and dining experience than with your own fantastic Italian pizza oven. Our stunning pizza ovens don't just deliver restaurant-quality food, they bring a truly unique sense of drama to your dishes as you wow your guests with meals fresh from the flames. Create a gorgeous cosy ambience that transports you straight to the Mediterranean with a luxurious pizza oven from LEO Living.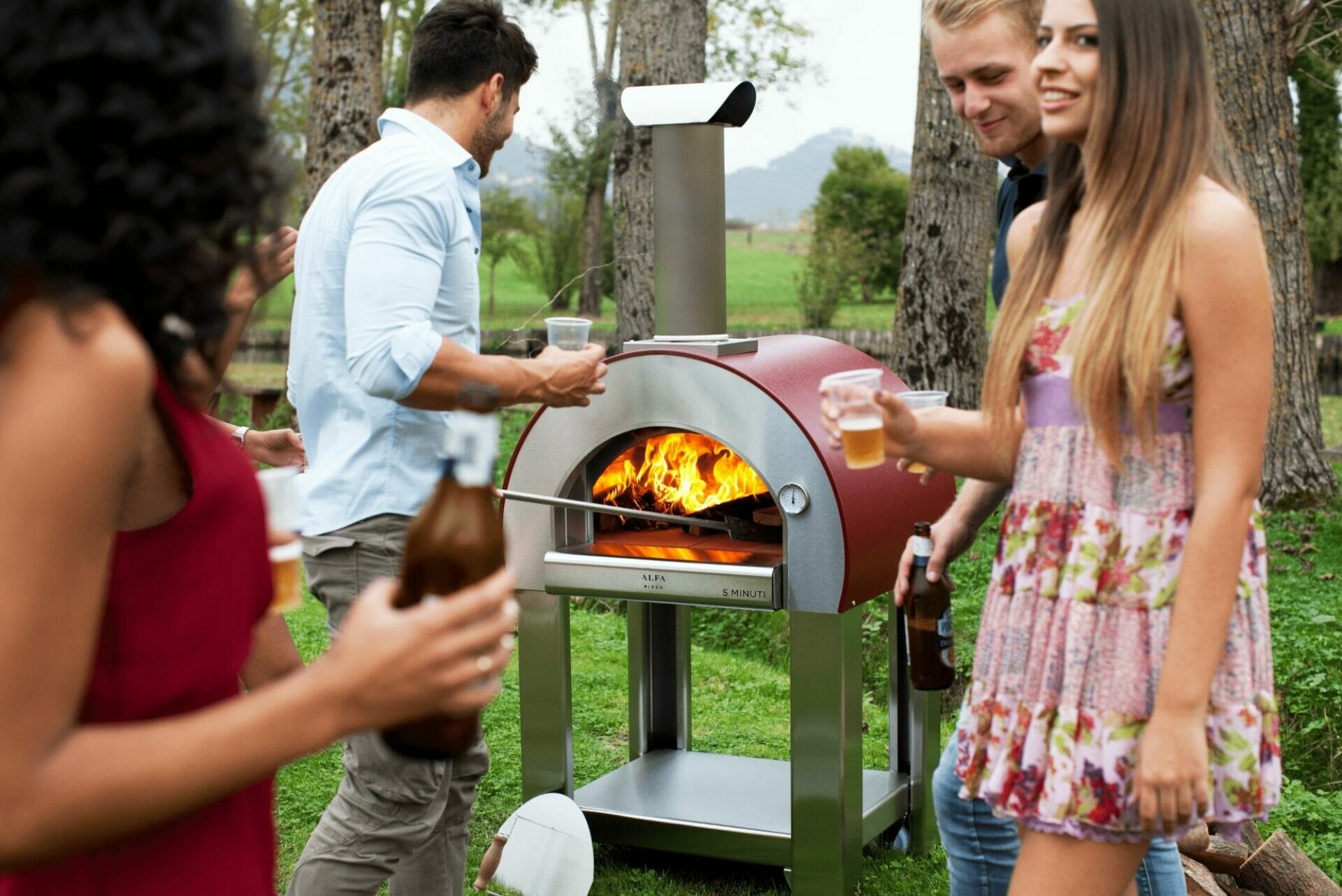 Not Just Delicious Pizzas
From baking bread to roasting meat, our exceptional wood-fired and gas pizza ovens are ideal for cooking a range of superior quality flavoursome meals, not just pizza. Our superb pizza ovens are in fact incredibly convenient and easy to use. Their innovative design ensures they quickly deliver high temperatures with impressive stability, so you can experience complete cooking confidence coupled with remarkable versatility.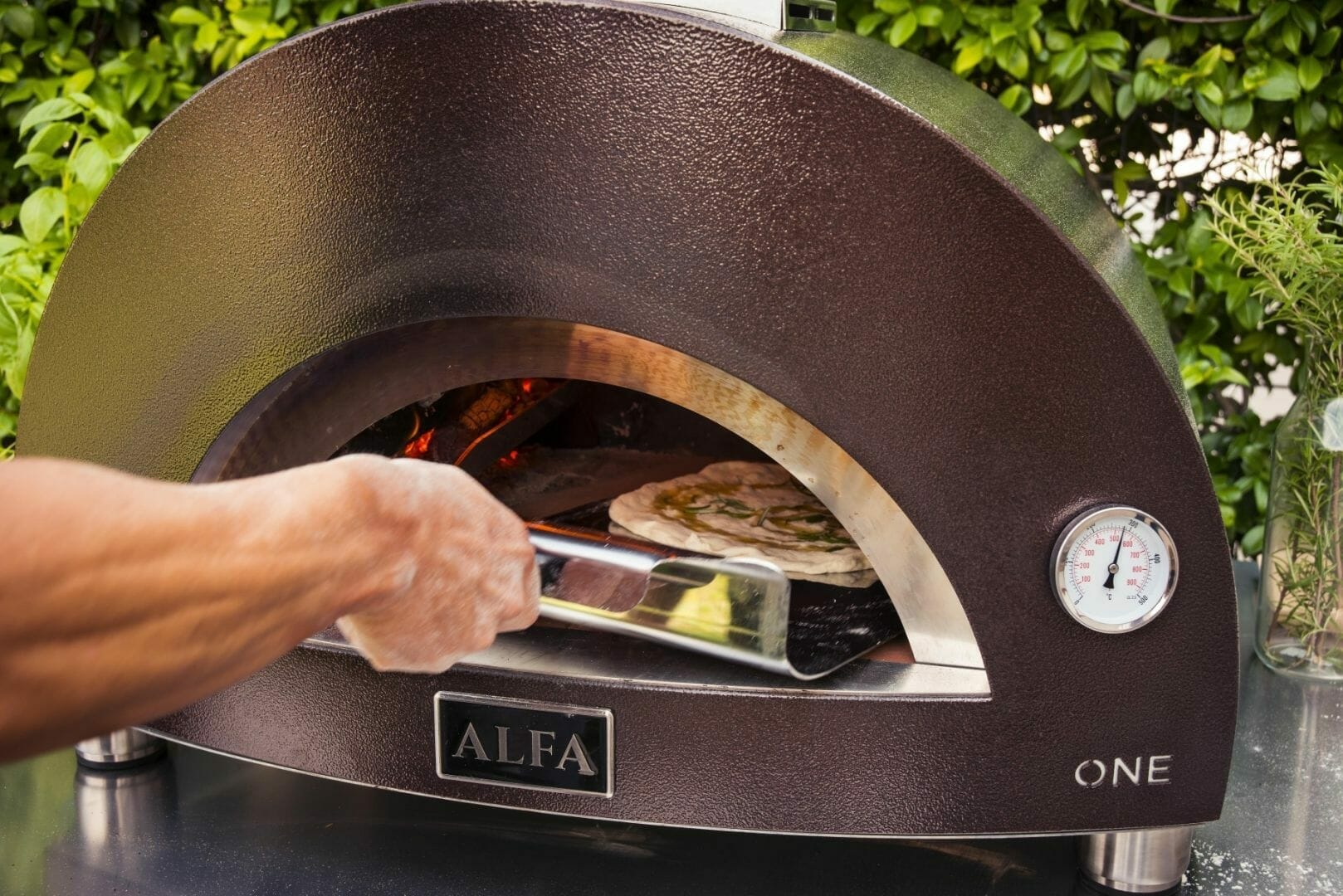 State-of-the-art Outdoor Pizza Ovens
What makes our incredible ovens unique is their patented Forninox technology which combines the advantages of traditional brick with state-of-the-art stainless steel. This unique composition of materials and hi-tech design allows our ovens to reach the high temperatures required for cooking pizzas in a fraction of the time. The refractory materials and ceramic fibre dome then ensure the heat is maintained guaranteeing perfectly baked dishes. Whereas traditional pizza ovens can take 2 hours to get up to temperature and require expert knowledge to monitor and operate, our outstanding pizza ovens couldn't be easier to use. Whether you opt for a wood-fired, gas or electric model, you can expect the same exceptional levels of performance thanks to their innovative Forninox design and exquisite quality.