Outdoor Cooking At Its Most Authentic
No outdoor living space is complete without a fantastic BBQ and if you love entertaining friends and family, then a great BBQ is a must-have. From the Big Green Egg that graces many a Michelin star restaurant to the seriously spacious Sub-Zero & Wolf grill, at LEO Living we have a BBQ to suit every lifestyle and home. There's simply nothing like the taste of food cooked to perfection on an open flame, and with their precise and easy-to-use controls our gas BBQs make mastering the grill incredibly quick and easy. Alternatively, if you want to experience the joy of cooking with fire, our charcoal BBQs are the perfect choice. Whether you're planning a feast for 20 guests or dreaming of delicious slow-cooked brisket, our outstanding range of cutting-edge BBQs can accommodate your every need.
Famous for their barbequing prowess, you can trust that our Australian BeefEater grills are the best of the best, just like our Italian Pizza Ovens. Featuring state-of-the-art quartz titanium ignition, an in-built temperature gauge and vaporiser grid to reduce flame flare, our BeefEater BBQs are unbelievably simple to use, when it comes to perfectly seared steaks and deliciously charred veg, you simply can't go wrong. As well as pioneering some of the most innovative technology in the industry, BeefEater's new Signature Proline collection is one of the most sleek and sophisticated BBQs on the market today. With sizes and styles to suit a range of budgets, our BeefEater BBQs strike a perfect balance of functionality, style and value.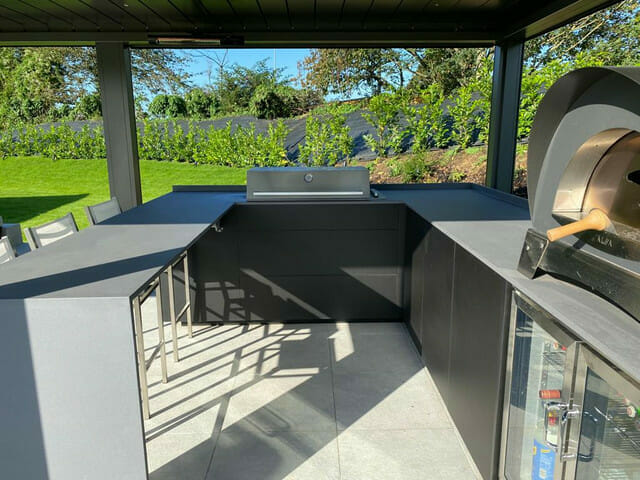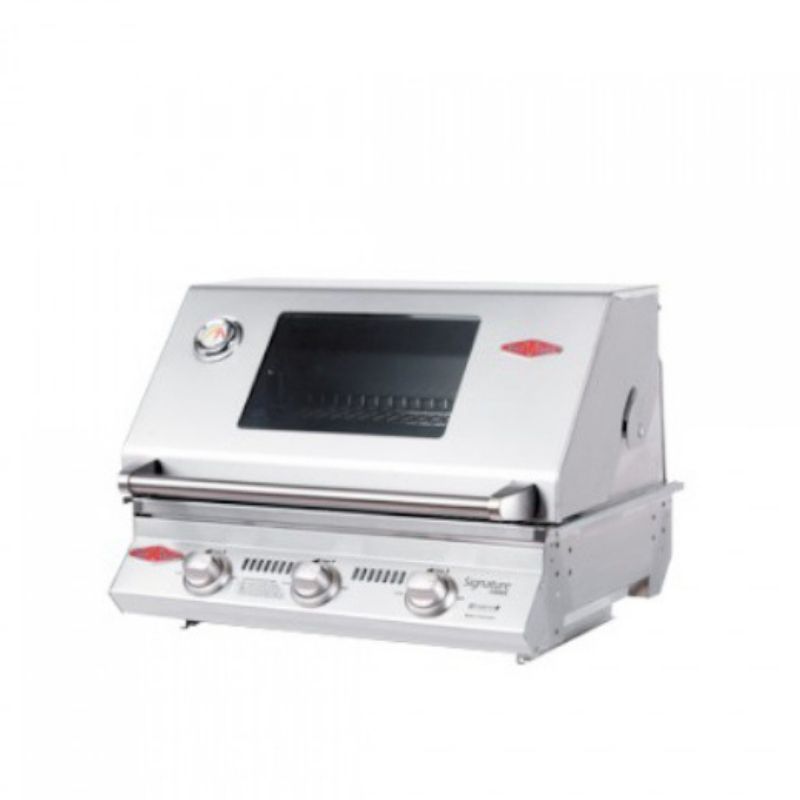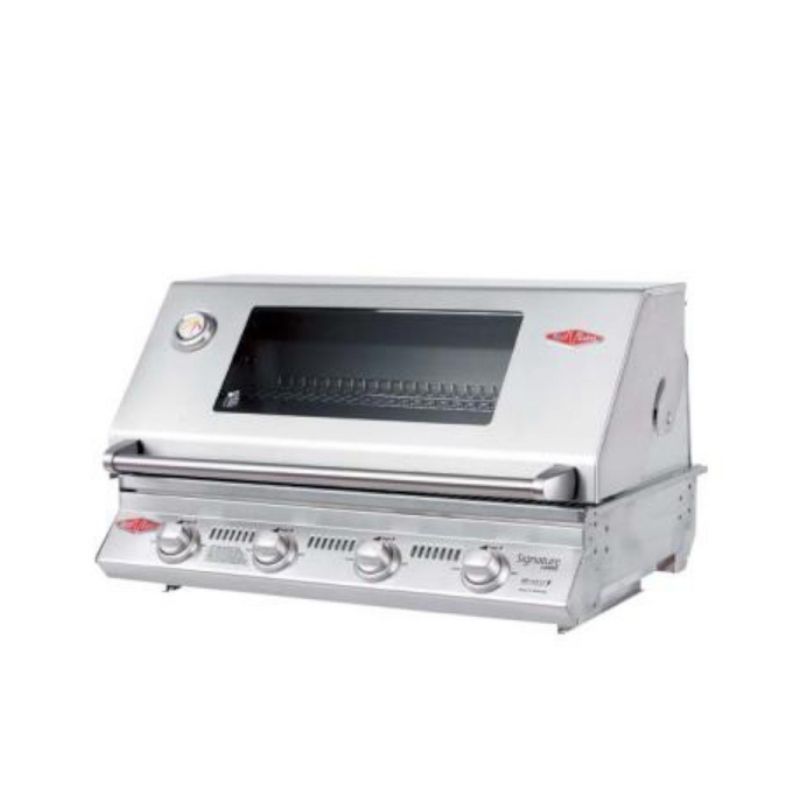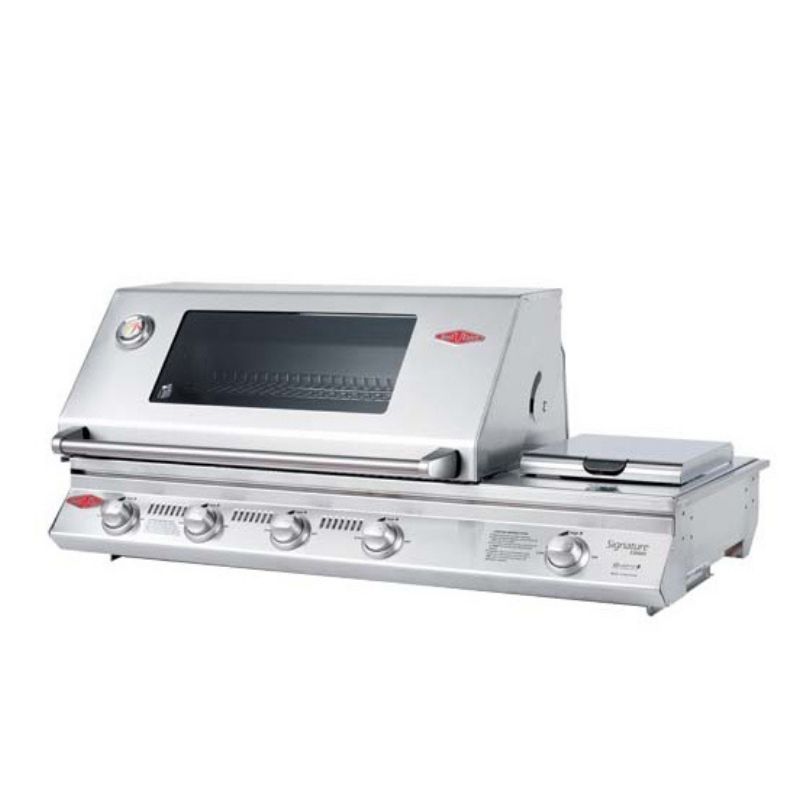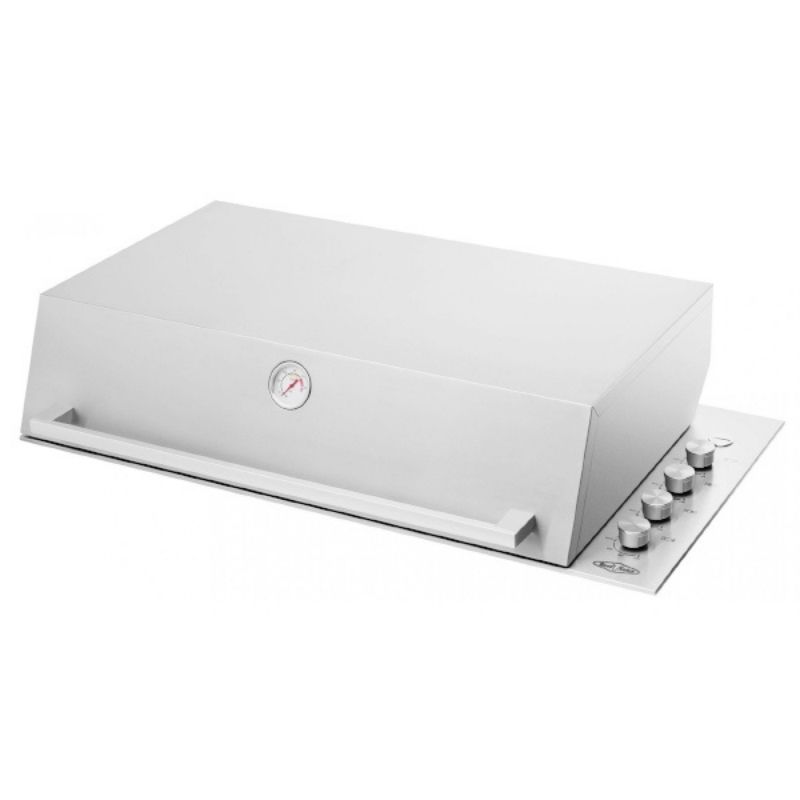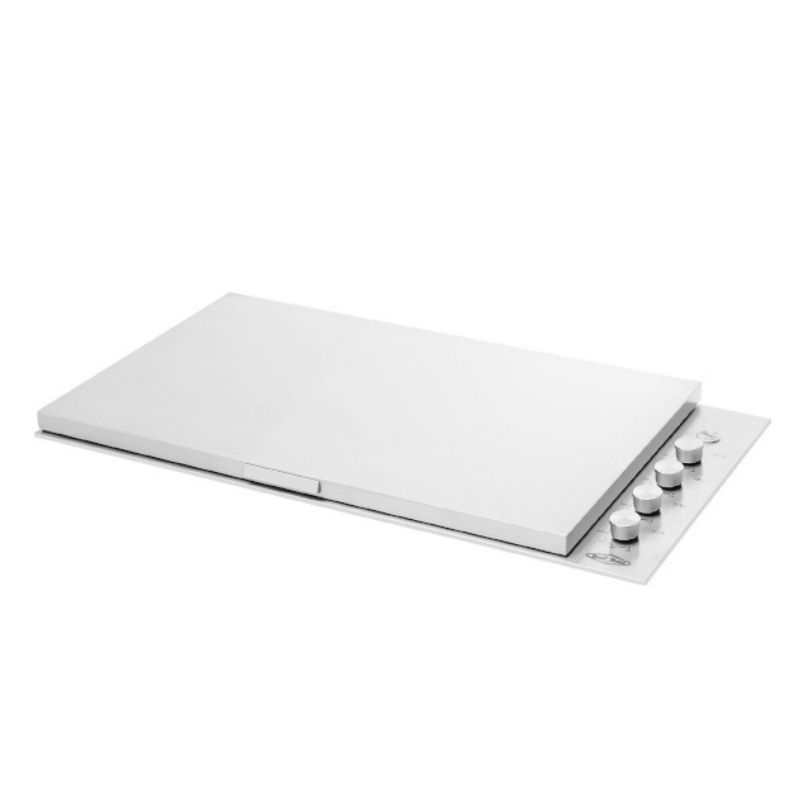 Cutting-Edge Sub-Zero & Wolf Grills
With an impressive 70-year heritage of unrivalled engineering and design expertise, Sub-Zero & Wolf grills are undeniably the maximalist answer to outdoor cooking. Available in sizes up to 1.37m and complete with up to 6 burners, an infrared sear zone, not one but two rotisseries, and even a fully illuminated grilling surface for late-night cooking, the Sub-Zero & Wolf grill is certainly the only BBQ you'll ever need. The cutting-edge technology behind their designs ensures precise, easy and convenient cooking whatever meal you choose to prepare.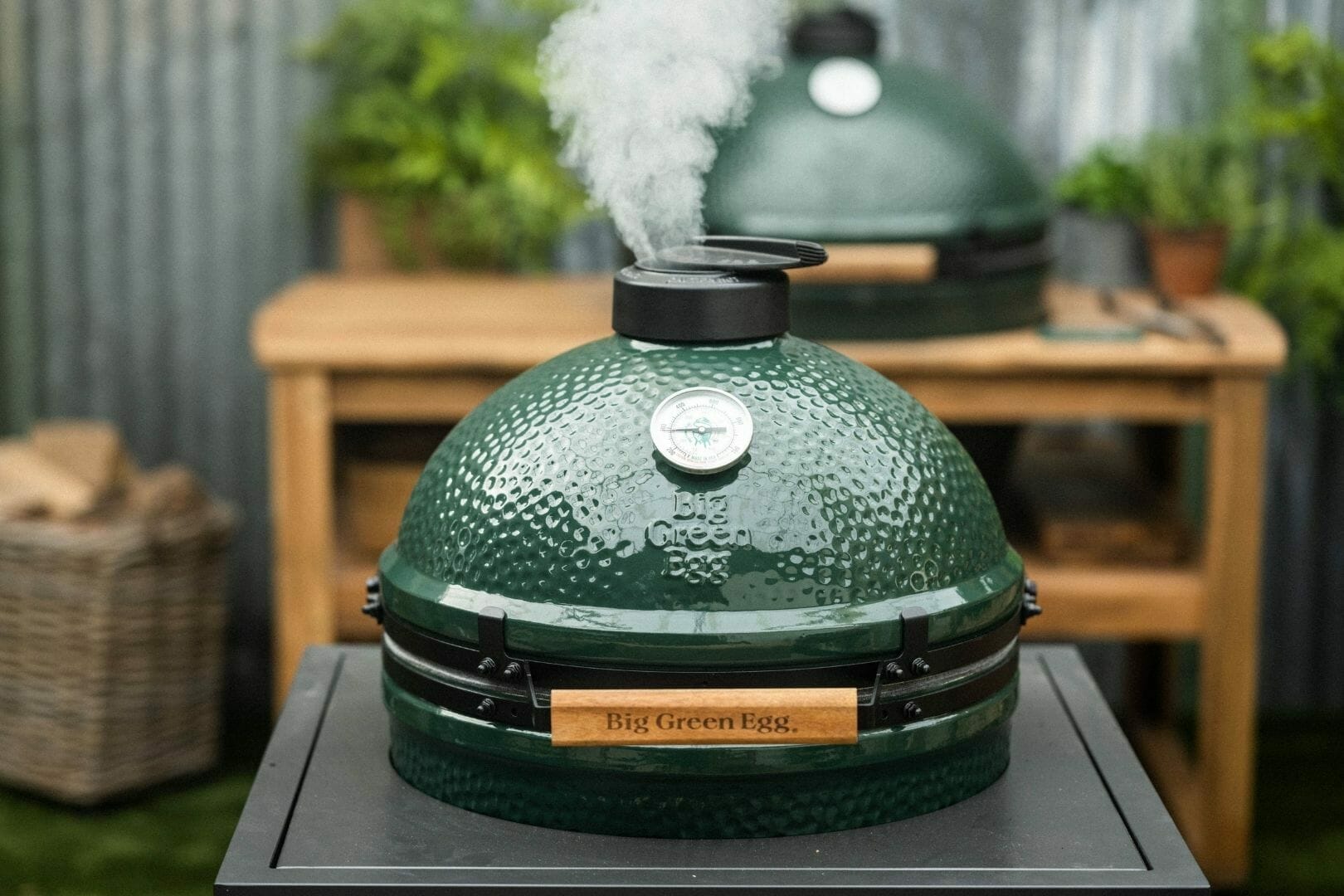 The Notorious Big Green Egg
Handmade by artisans and constructed from NASA-grade space shuttle ceramics, The Big Green Egg is one of the most unique and exciting cooking appliances on the market and has earned its impressive reputation in an incredible 40 Michelin star restaurants as well as in over 300 professional restaurants across the UK. But you don't have to be a chef to achieve restaurant-quality results. The Big Green Egg is designed to retain and manipulate heat easily which makes it ideal for cooking low and slow. With a built-in temperature gauge and two simple vents that control the heat, becoming a Big Green Egg pro is easier than you might think.
Built-In Grills For Your Outdoor Kitchen
BeefEater and Sub-Zero & Wolf's luxurious built-in grills are the perfect addition to your bespoke outdoor kitchen. Pairing one of our exceptional grills with our sleek and sophisticated outdoor kitchens will give you all the functionality of cooking indoors with the wonderful pleasure of relaxing and spending time outside. With a choice of modular and freestanding furniture, our Big Green Egg BBQs can also make a stunning feature as part of your custom outdoor kitchen design. Take your outdoor cooking game to the next level with a state-of-the-art BBQ from LEO Living.