The Ultimate In Luxury & Convenience
At LEO Living, our high-quality outdoor refrigerators are simply essential if you're looking to bring exceptional luxury and convenience to your outdoor living space. Whether you're enjoying a good book or spending time with friends, you needn't be interrupted by having to go inside for a top-up, with our stylish outdoor refrigerators, you can keep all the refreshments you need right there next to you. Both our Blastcool and BeefEater fridges are designed to withstand all weather conditions while maintaining perfectly chilled temperatures. Their ingenious heated and double-glazed glass-fronted doors prevent condensation, keeping your fridge looking sleek and sophisticated. Our smart refrigerators are the ideal addition to your luxurious outdoor living space and our choice of models represent exceptional quality and reliability to suit all budgets.
Blastcool Outdoor Refrigerators
Known for their innovative Extremis series, Blastcool fridges combine state-of-the-art technology with superb ergonomic and stylish features. Their long bar handles and smooth self-closing doors make their outdoor fridges effortless to use while beautiful interior lighting creates a gorgeous display. A door lock ensures the contents of your fridge is kept safe, our Blastcool refrigerators include every feature you could possibly need for the ultimate outdoor living appliance. Having dedicated over 35 years to a pursuit of perfection, Blastcool's luxurious outdoor refrigerators deliver unrivalled functionality.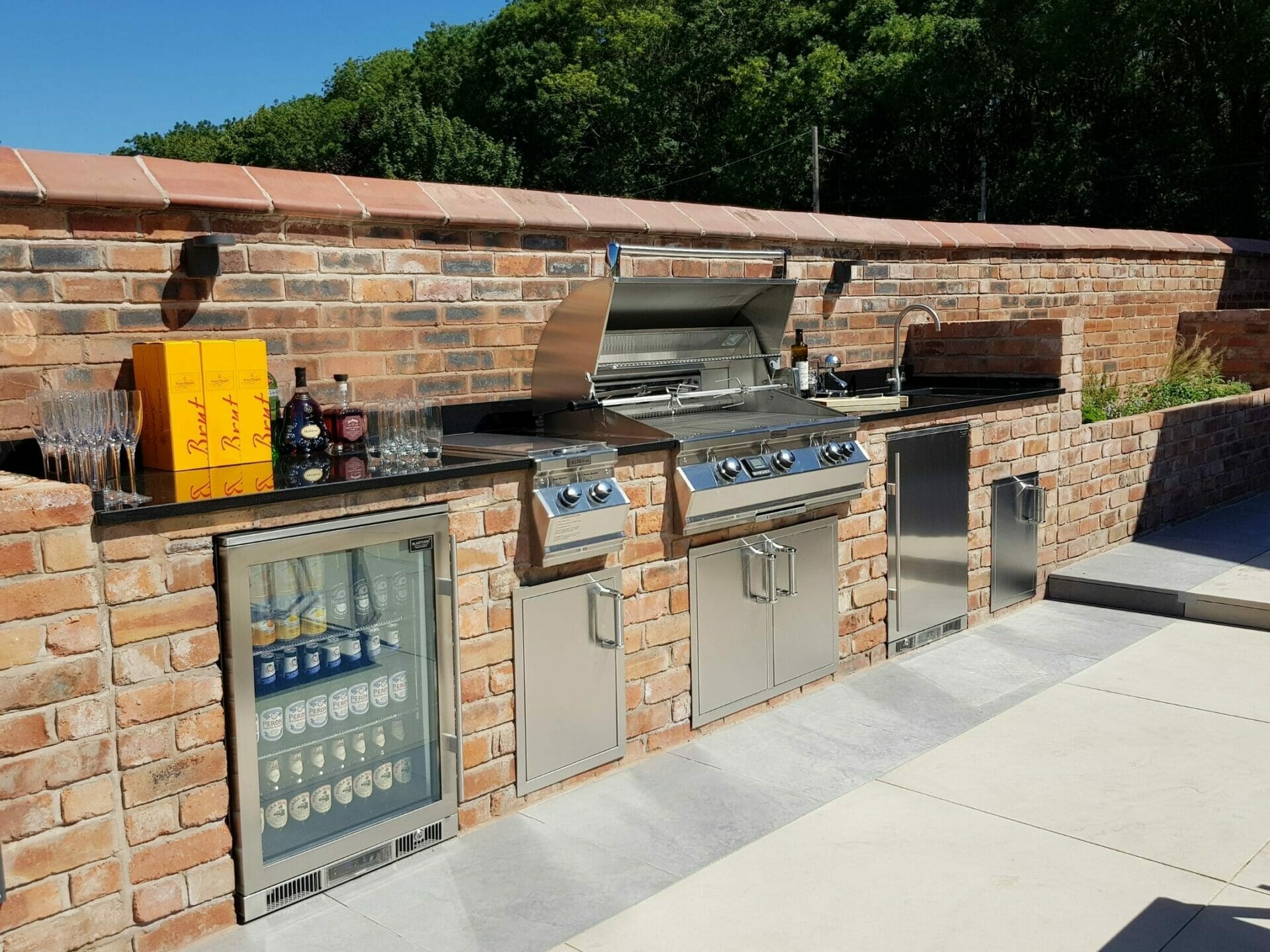 BeefEater Outdoor Refrigerators
Designed with the extreme temperatures of the Australian climate in mind, BeefEater's sleek outdoor refrigerators can maintain cool temperatures ranging from -2 to 8 degrees Celsius. The temperature is easy to set using simple electronic touch controls. With stylish white LED lighting, adjustable shelves and self-closing lockable doors, BeefEater's outdoor fridges combine simplicity and practicality with outstanding technology and attractive looks.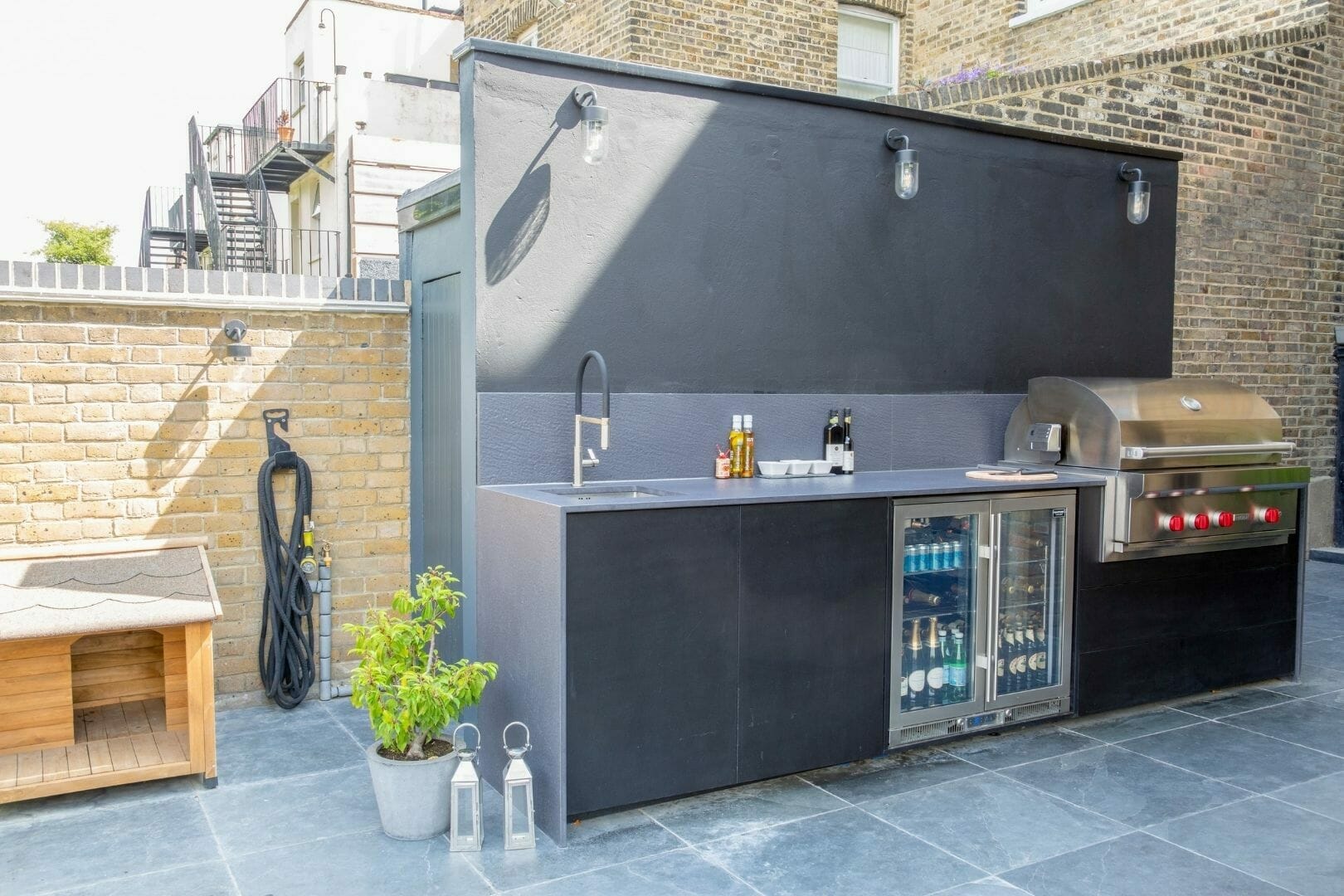 Refrigerators For Your Outdoor Kitchen
If you're considering designing a magnificent outdoor kitchen for your home, then a state-of-the-art refrigerator is a definite must. Your outdoor kitchen will undoubtedly become the lively hub of social gatherings and celebrations, and the last thing you want is to have to leave the party to fetch drinks and food from your fridge indoors. With their beautiful ambient lighting and sleek good looks, our cutting-edge outdoor refrigerators make a luxurious and truly enviable feature as part of your outdoor kitchen or living space.