Cutting-Edge Outdoor Appliances To Transform Your Space
Whether you're looking to wow your guests with fresh stone-baked pizzas or relax with a perfectly chilled glass of wine, at LEO Living, we've got an outstanding range of luxurious appliances to choose from to take your outdoor living space to the next level. Getting closer to nature and enjoying the peace and tranquillity of the outdoors is the perfect way to unwind, and as an extension of your home and a place you love spending time with friends and family, there's no reason why your outdoor living area shouldn't deliver the same practical capabilities as your home. At LEO Living, we're on a mission to make outdoor living the best it can be, bringing exceptional luxury and impressive functionality to your garden or outdoor space.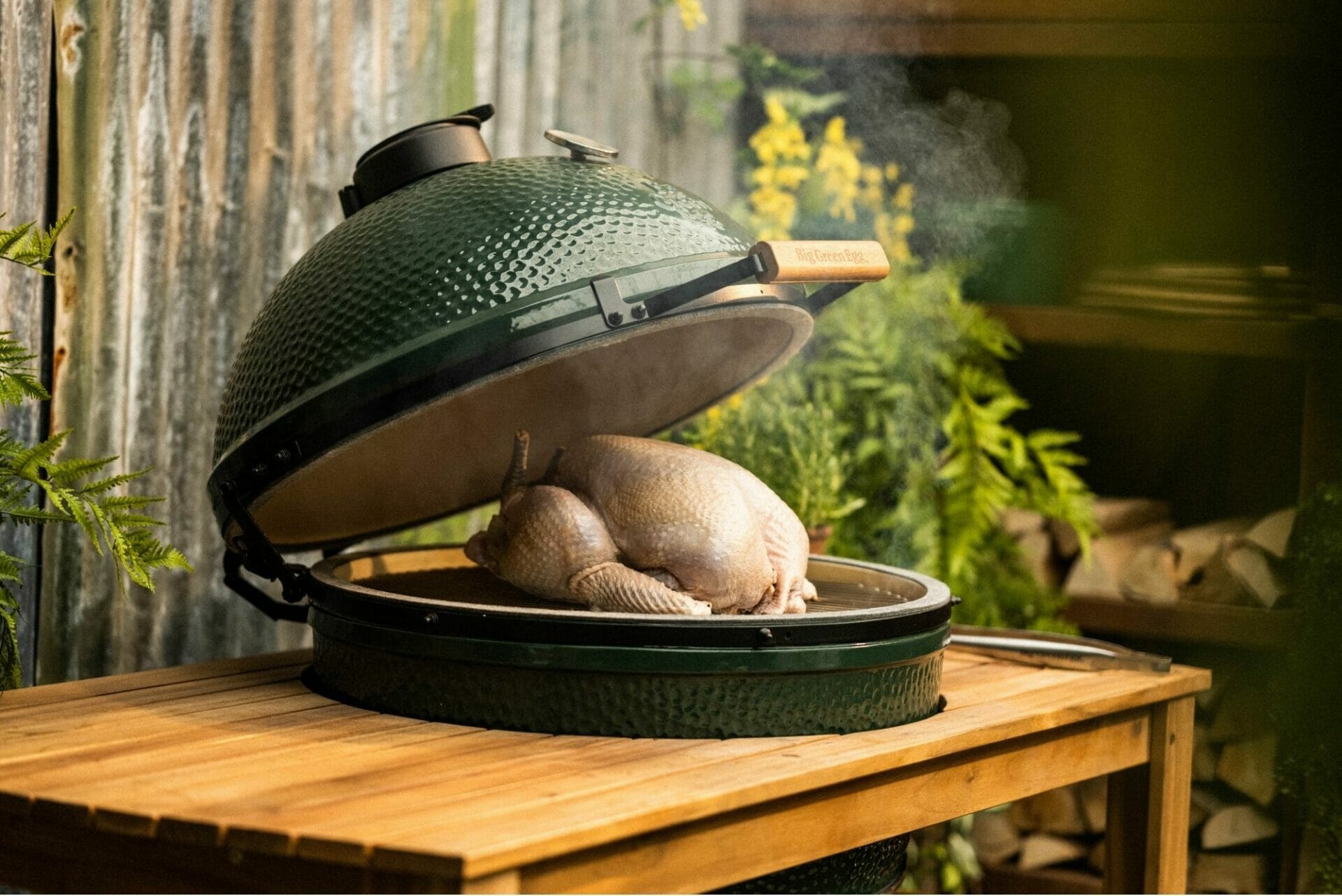 Up Your Outdoor Cooking Game
Our outdoor kitchen appliances are the ultimate way to elevate your cooking, and with our range of pizza ovens, grills, BBQs and hobs, when it comes to achieving culinary perfection, the options are truly endless. You won't believe how simple and easy our kitchen appliances are to master. From melt-in-the-mouth slow-cooked meats to flavoursome chargrilled veg, you'll be treating your guests to restaurant-quality meals in no time. We've carefully selected our outdoor kitchen appliances with cutting-edge functionality, long-lasting quality and effortless style in mind. As well as looking stunning, our convenient and easy to use outdoor appliances are sure to deliver incredible and delectable results for many years to come.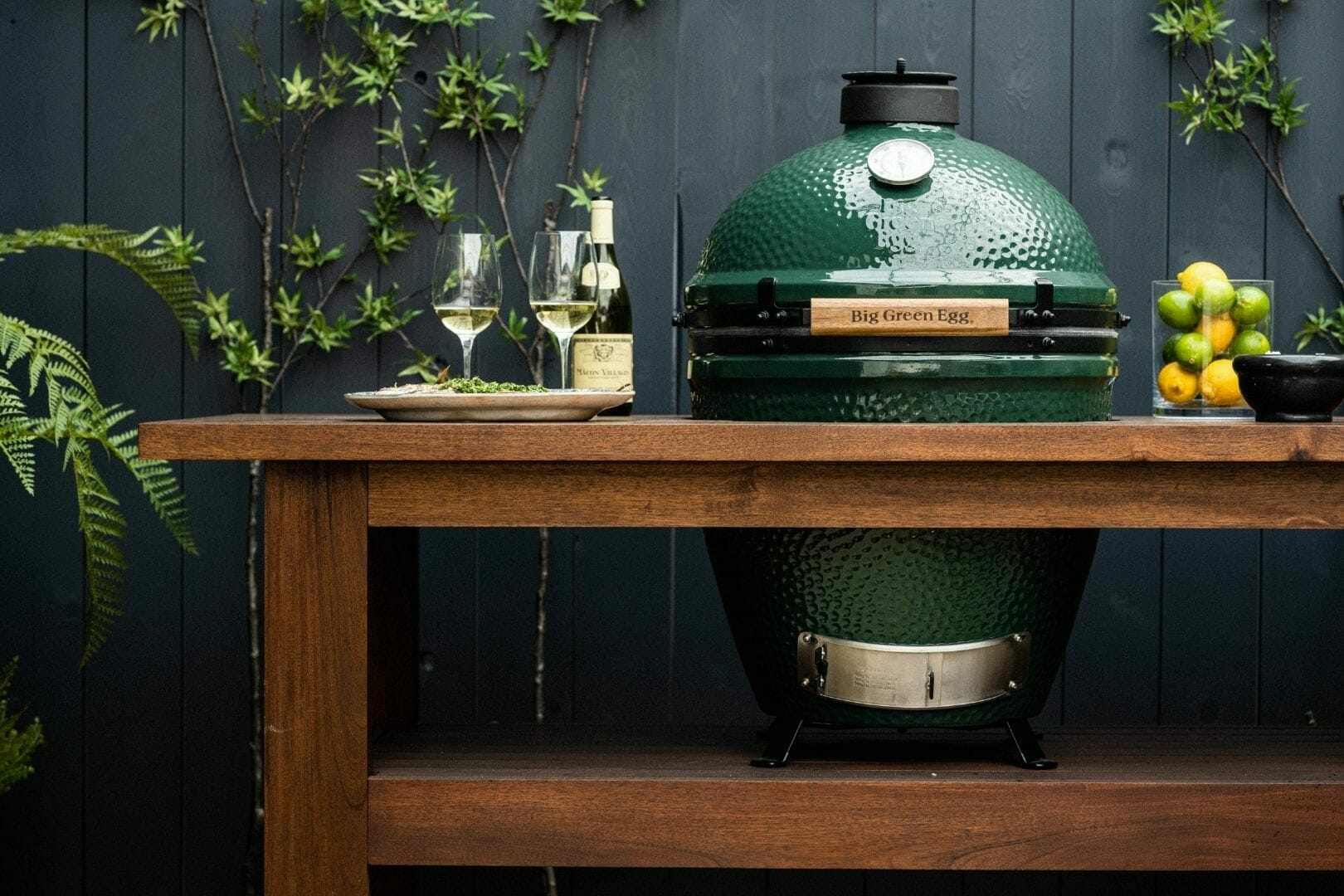 All The Perfect Finishing Touches
While our BBQs and refrigerators are some of our most popular and eye-catching outdoor kitchen appliances, when it comes to transforming your outdoor living space, at LEO Living, we make sure no detail is overlooked. Our practical sinks and cooking trolleys are ideal for adding an extra level of functionality to your outdoor kitchen while our impressive outdoor TV's make for a luxurious finishing touch. Whatever vision you have for your space, at LEO Living, we have an unrivalled range of outdoor appliances to choose from to make it happen.
The Ultimate Appliances For Your Outdoor Kitchen
With our extraordinary collection of cutting-edge outdoor kitchen appliances, you'll never have to endure the usual burnt BBQ offerings again. All our fantastic appliances can be included in your bespoke outdoor kitchen, giving you the opportunity to experience cooking outdoors at a completely different level. Our specialist garden buildings with integrated lighting allow you to enjoy your outdoor kitchen all year round and all day long. Complete with secure storage, water, gas and electricity, our outdoor kitchens are a home from home, taking all the stress and hassle out of cooking outdoors and leaving you with restaurant-quality food with which to delight your friends and family. Transform your home and elevate your cooking with a superb bespoke outdoor kitchen from LEO Living.