Italian through and through; Alfa Forni is a family-run business headquartered in Anagni, the birthplace of pizza. With a love of entertaining and a passion for exquisite pizza, the two cousins set out to create the ultimate at-home pizza oven. Staying true to traditional cooking techniques while elevating them to make achieving restaurant-quality pizza quick and intuitive, the Alfa Forni pizza oven was born.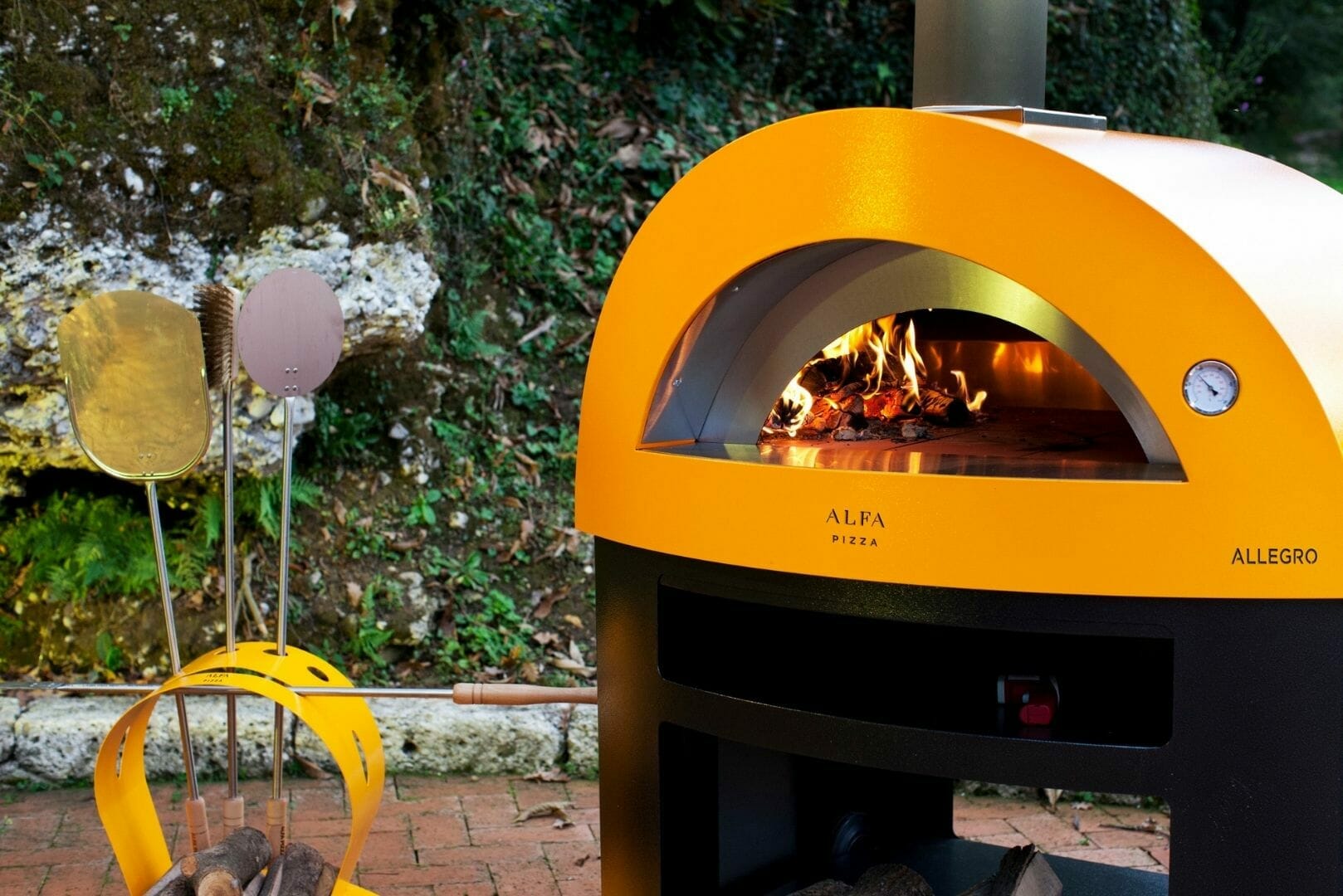 Precision engineered in Italy using high-performance materials and the finest quality components, Pla.net have been creating hi-tech stainless-steel cooktops for over 15 years. Referred to as Plancha in Spain and Teppanyaki in Japan, this versatile, efficient and healthy style of cooking is hugely popular around the world. The durable, stylish and convenient cooktop offers a fantastic opportunity to transform your culinary experiences.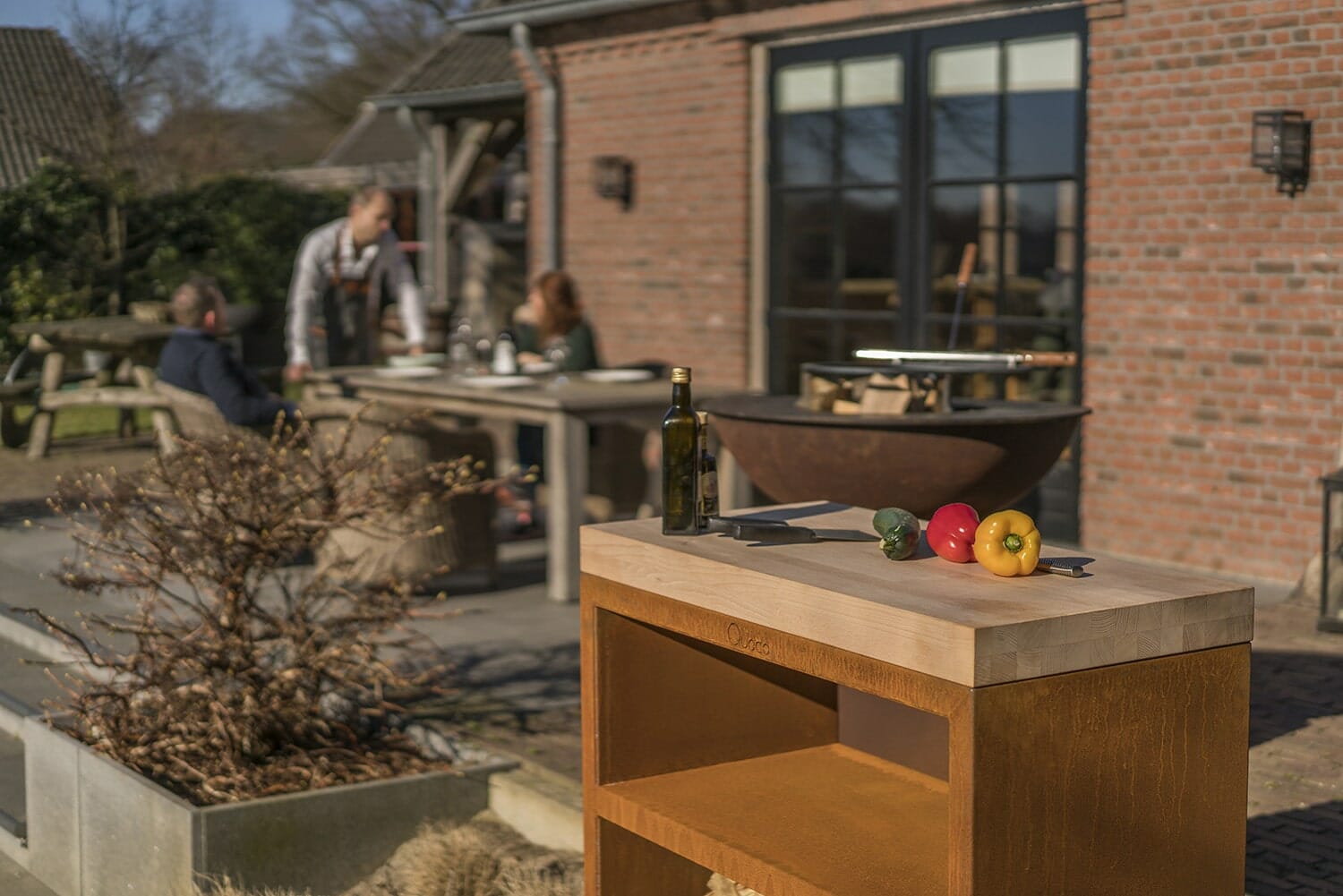 Bringing friends and family together, the Quoco BBQ, plancha grill and firepit is so much more than the sum of its parts. Whether you want to cook a delicious meal or simply enjoy the warmth the Quoco provides, why not do so in style? The Quoco's beautiful geometric form could be mistaken for a modernist sculpture. Pairing amazing multifunctional capabilities with breath-taking looks, the Quoco makes a fantastic addition to any outdoor living space.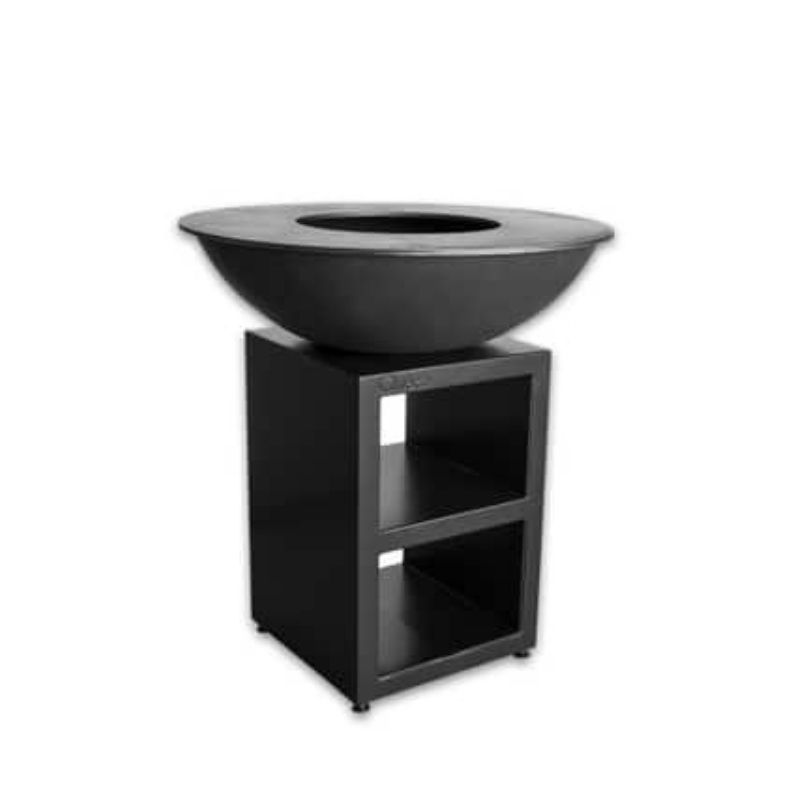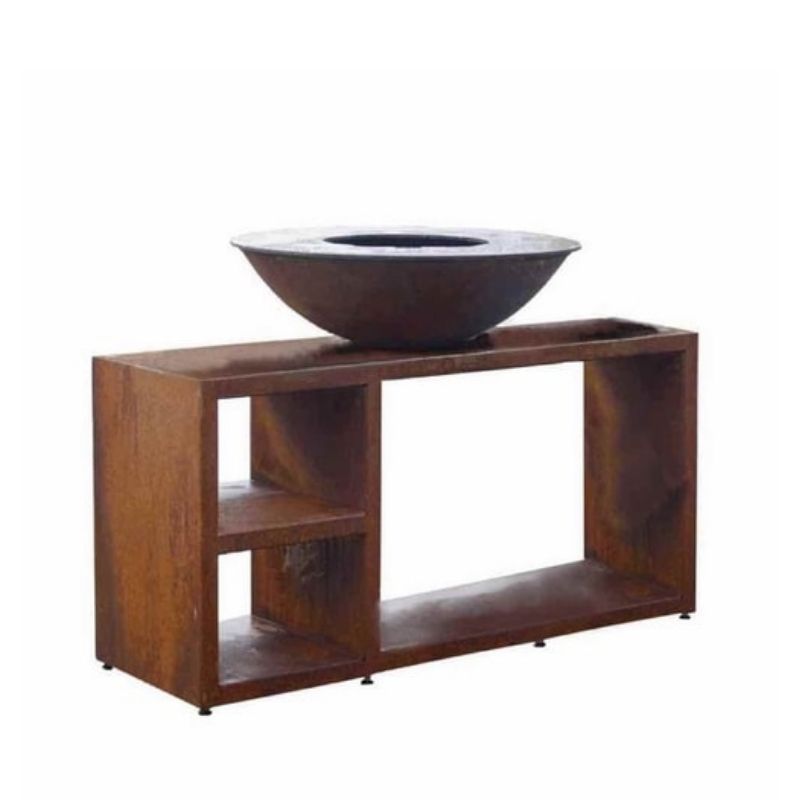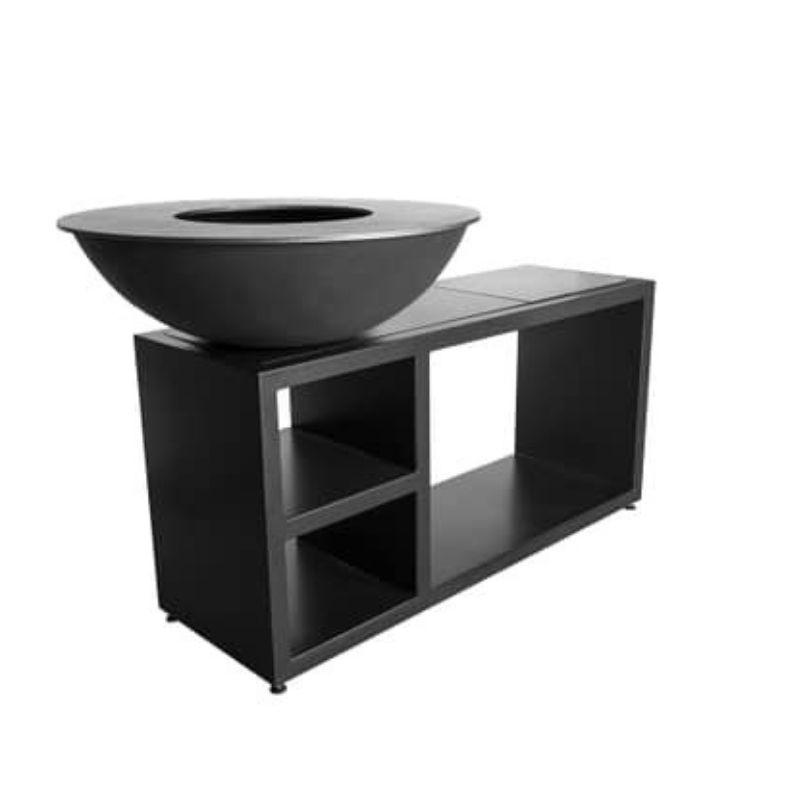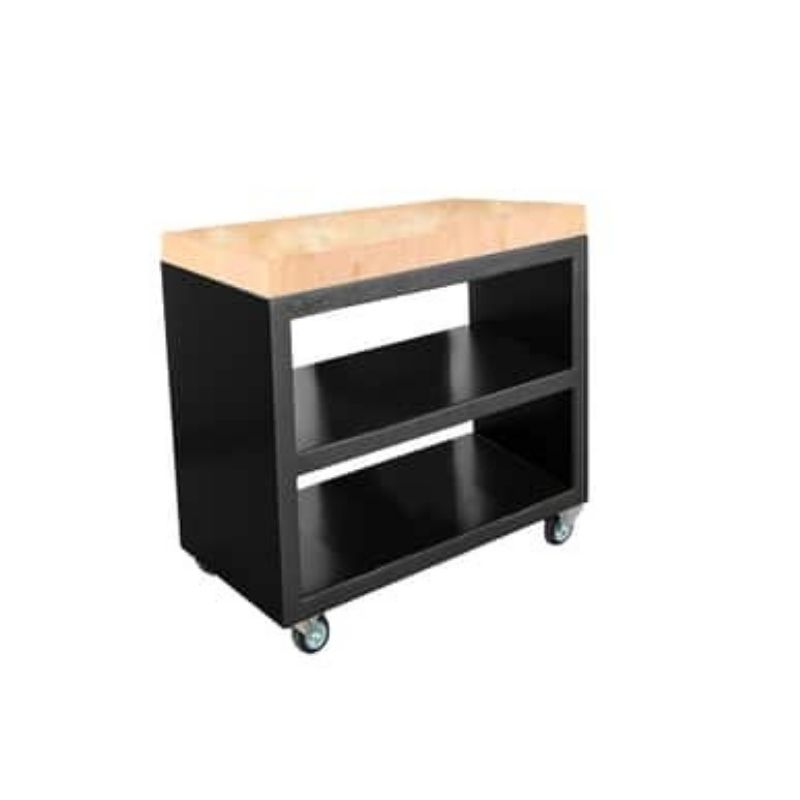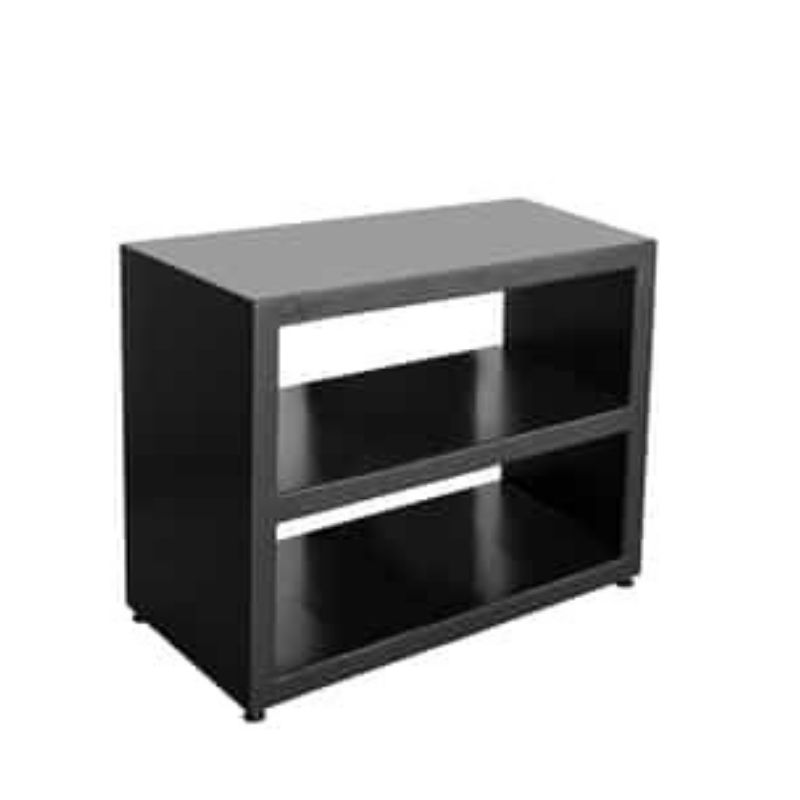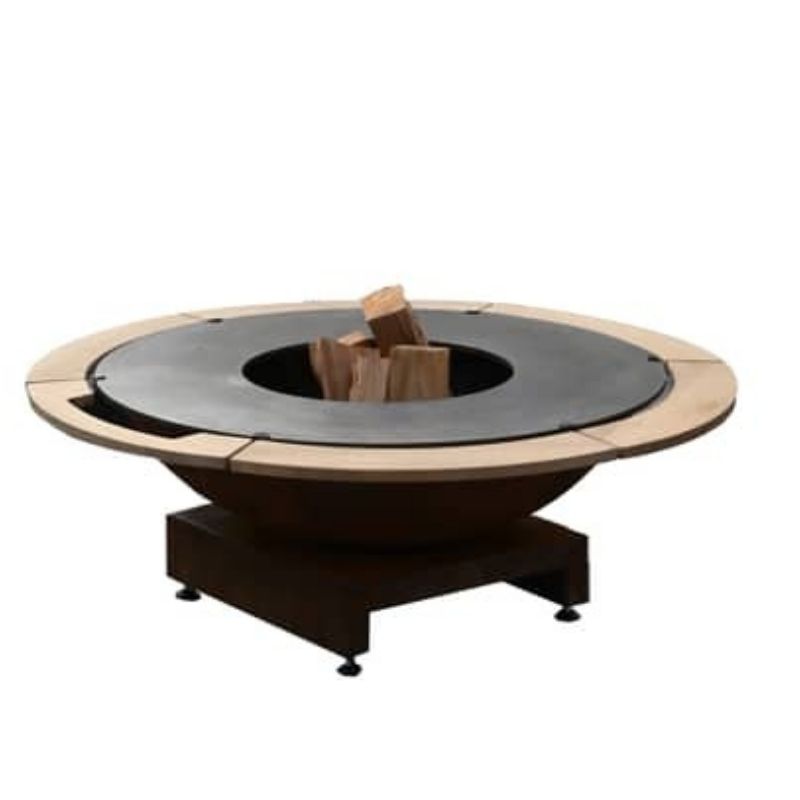 An award-winning revolutionary material; Lapitec is the world's only sintered stone. As well as looking simply exquisite, the pure high-performance surface boasts a range of extraordinary properties, including antibacterial characteristics, frost endurance, UV resistance, high heat tolerance and resistance to scratches and abrasions. Lapitec's cutting-edge capabilities and breath-taking finish make it ideal for use in your luxury outdoor living space.
The classic Aussie BBQ. If you're looking to experience the ultimate taste of outdoor living, then Beefeater's fantastic grills and handy refrigerators are the perfect choices. Sleek and easy-to-use, Beefeater's deluxe barbeques are ideal for entertaining and family cooking. And one thing's for sure, with over 35 years of innovation, you can trust that Australia's leading BBQ experts know what they're doing when it comes to cooking with gas!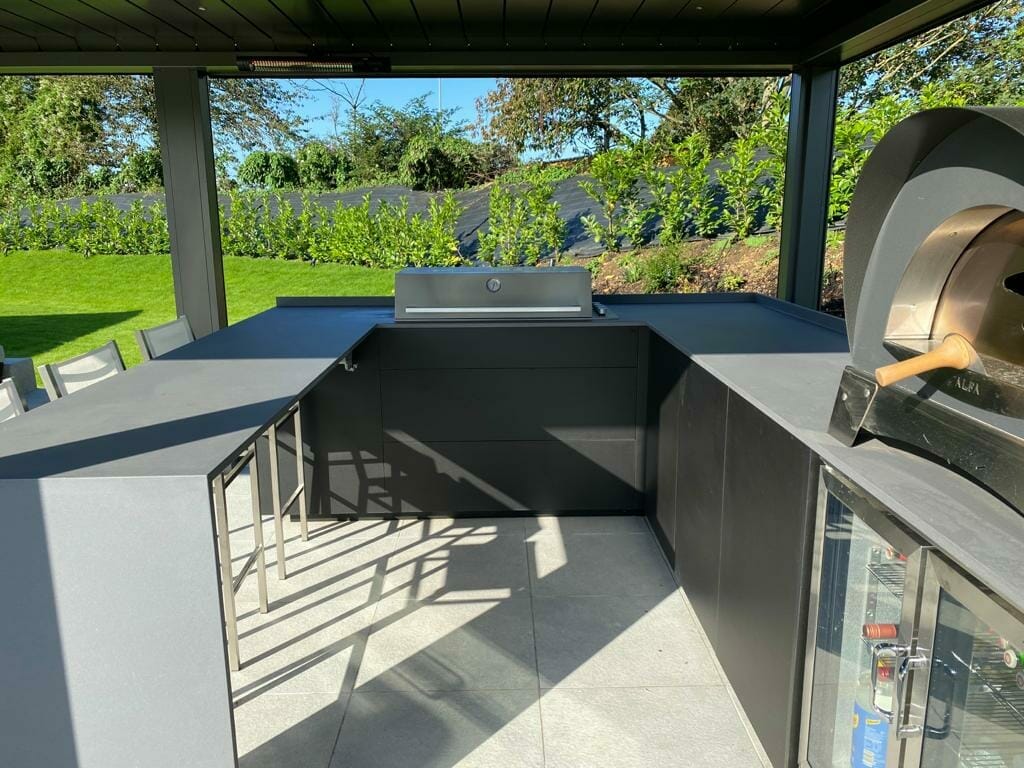 From the rooftops of Hanoi to luxury yachts in Melbourne, Vondom's indoor-outdoor modernist sculptural furniture designs have been featured in some of the most exclusive interiors across the globe. Collaborating with world-renowned designers such as Karim Rashid and Ross Lovegrove, Vondom's highly durable and eye-catching planters, sculptures, and furniture are the ideal accessories to elevate any luxury outdoor living space.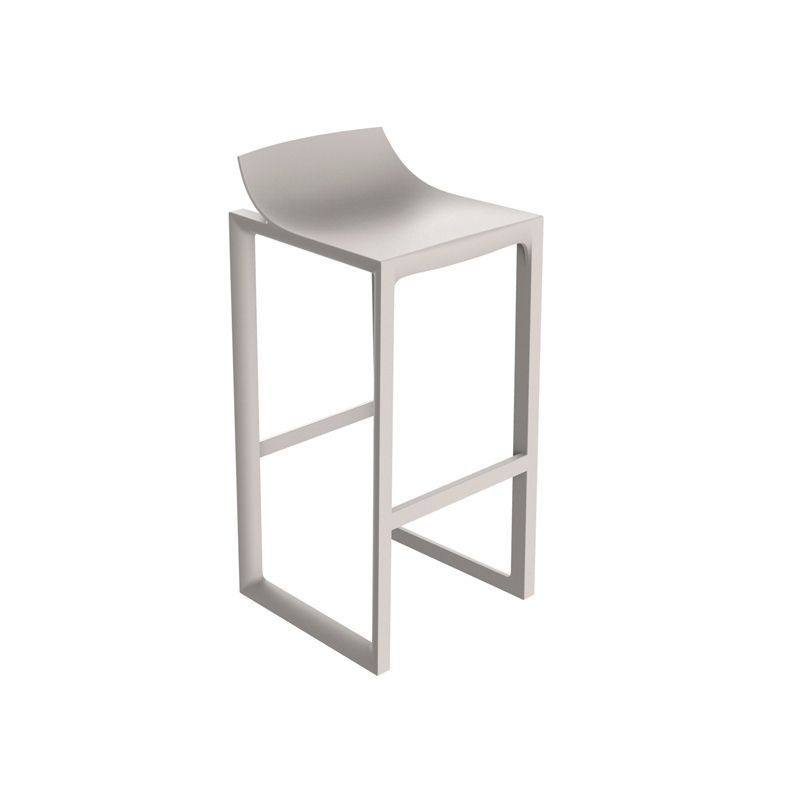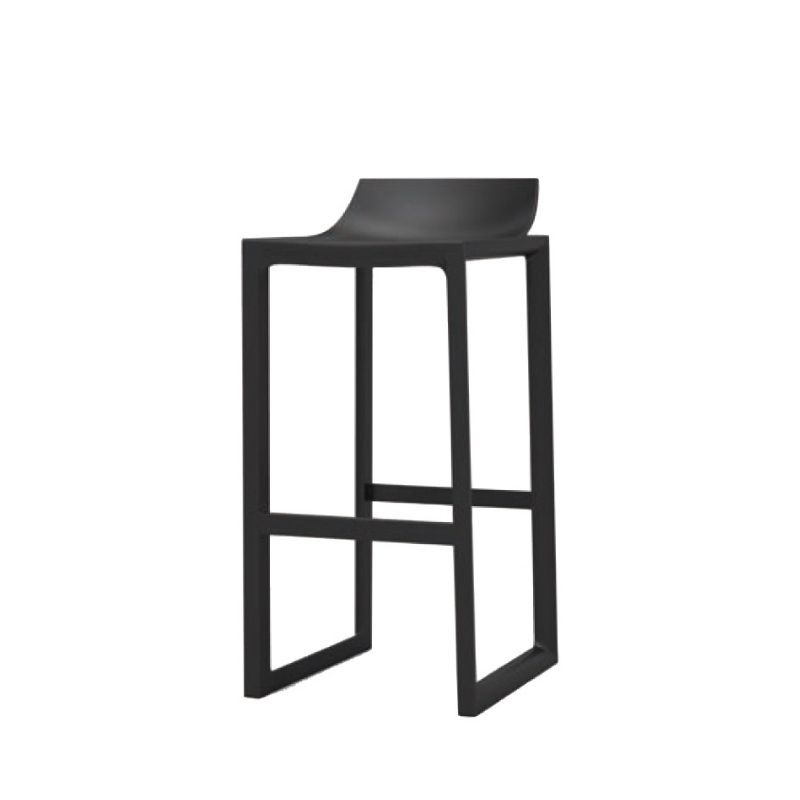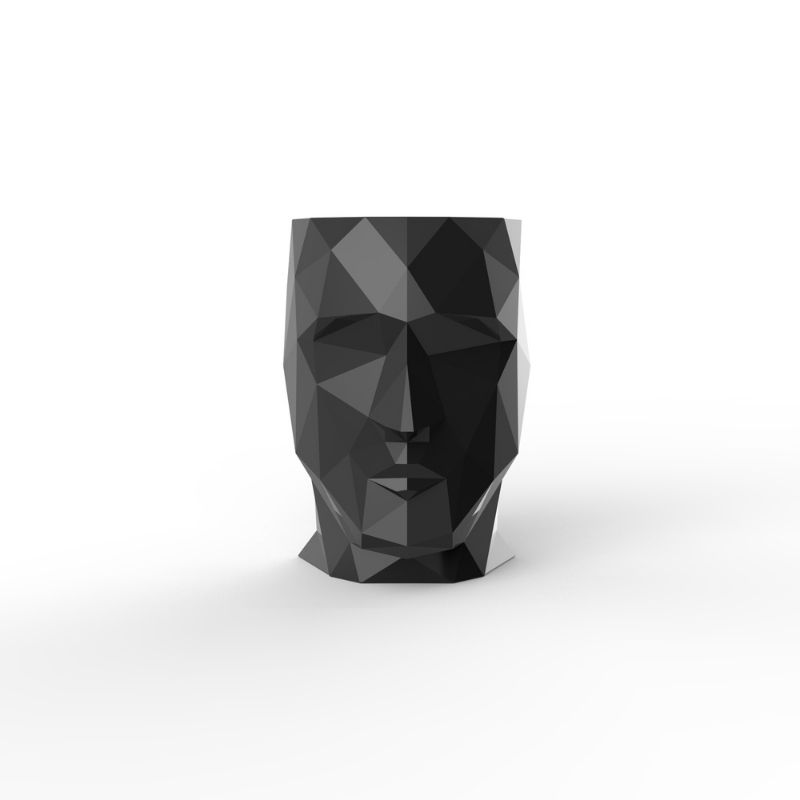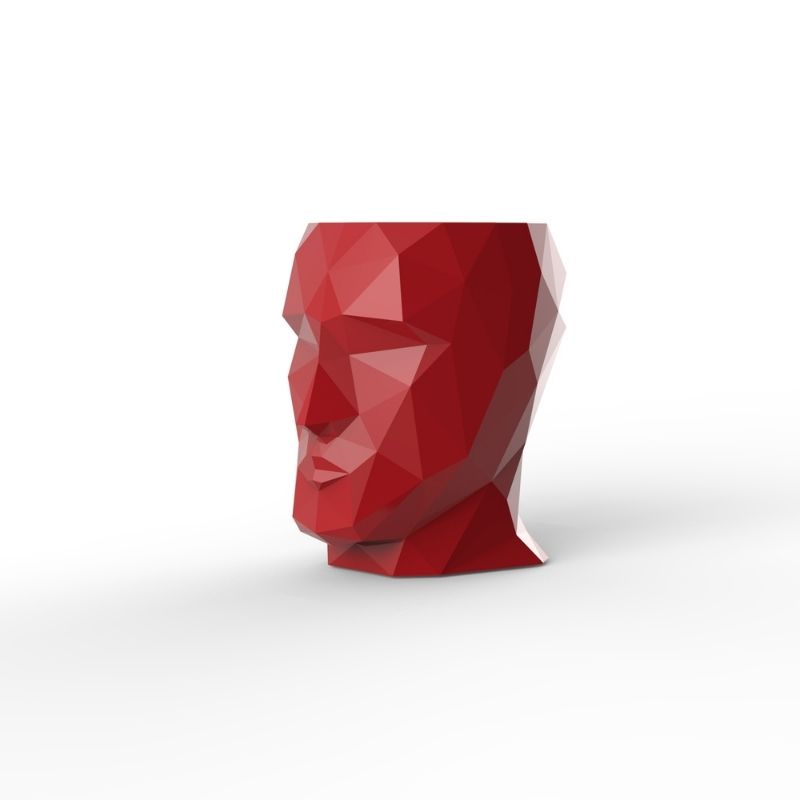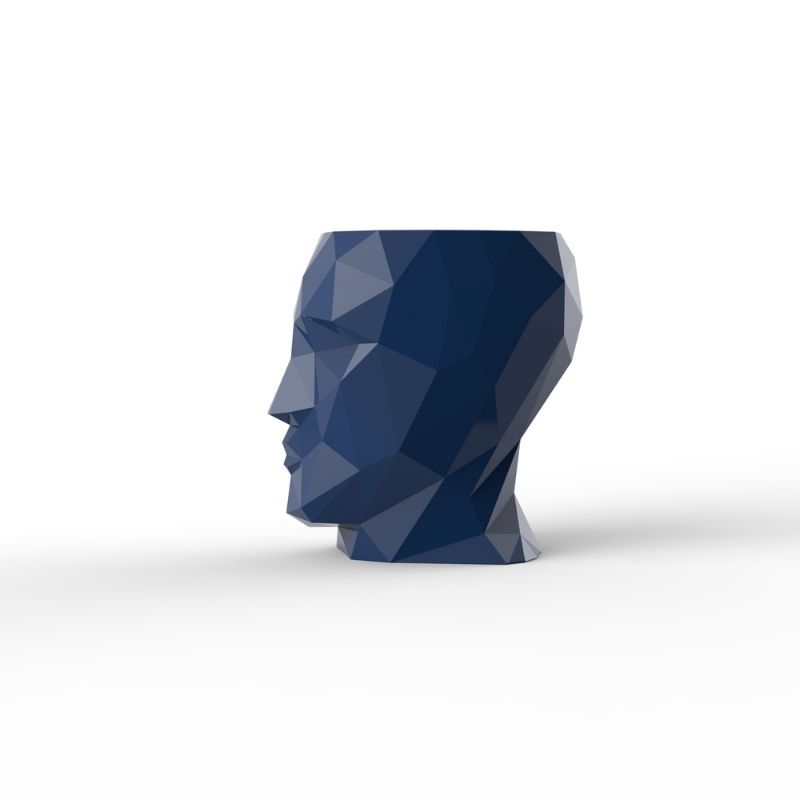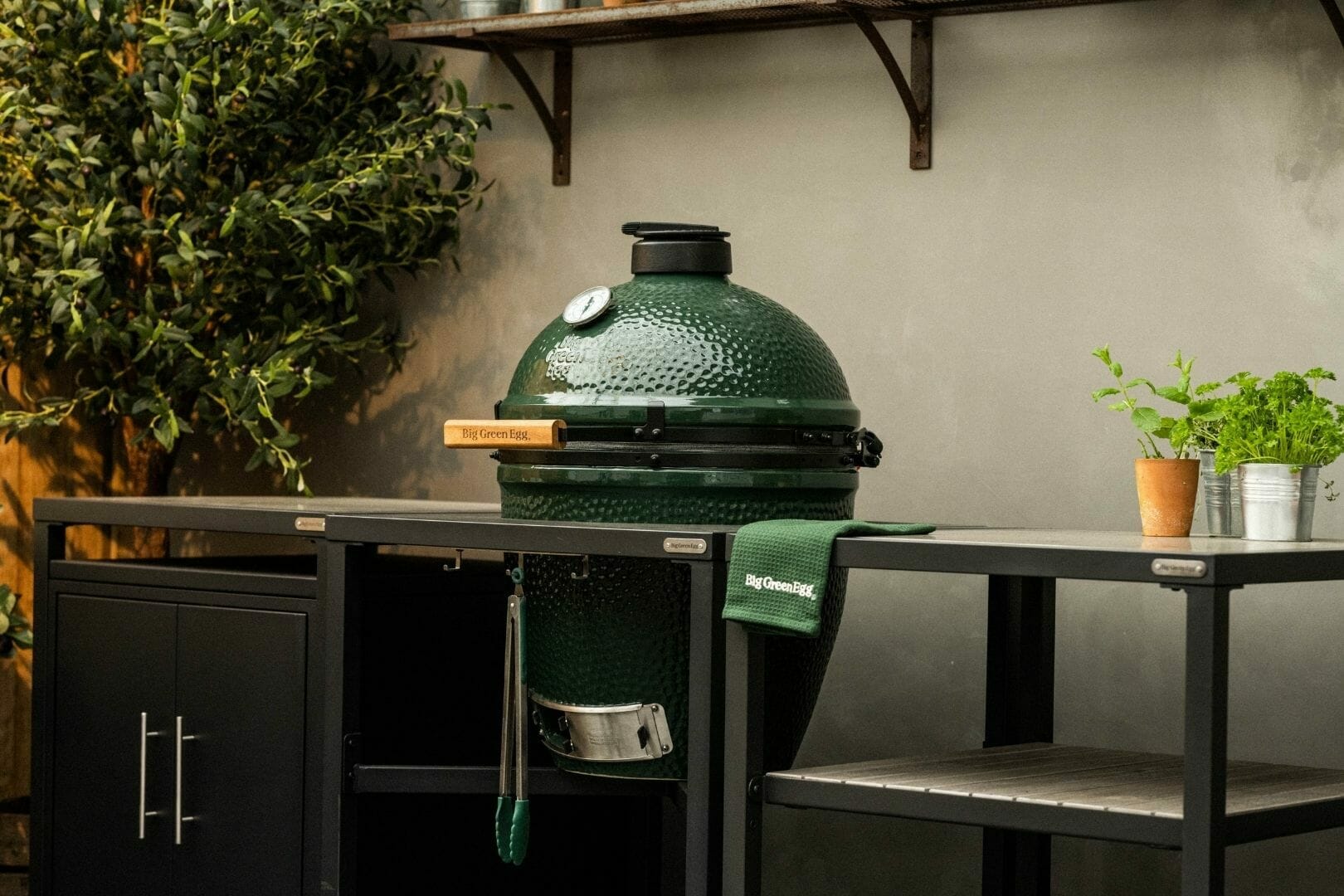 Handcrafted by artisans using NASA quality space shuttle material. The Big Green Egg brings craftsmanship and precision together to represent a true love of barbecuing and outdoor cooking. Favoured by Michelin star chefs and BBQ fanatics alike, there's simply no replacement for the flavour and exhilaration delivered by cooking with fire. The Big Green Egg is surprisingly quick and easy to use, allowing even BBQ novices to enjoy restaurant-quality results at home.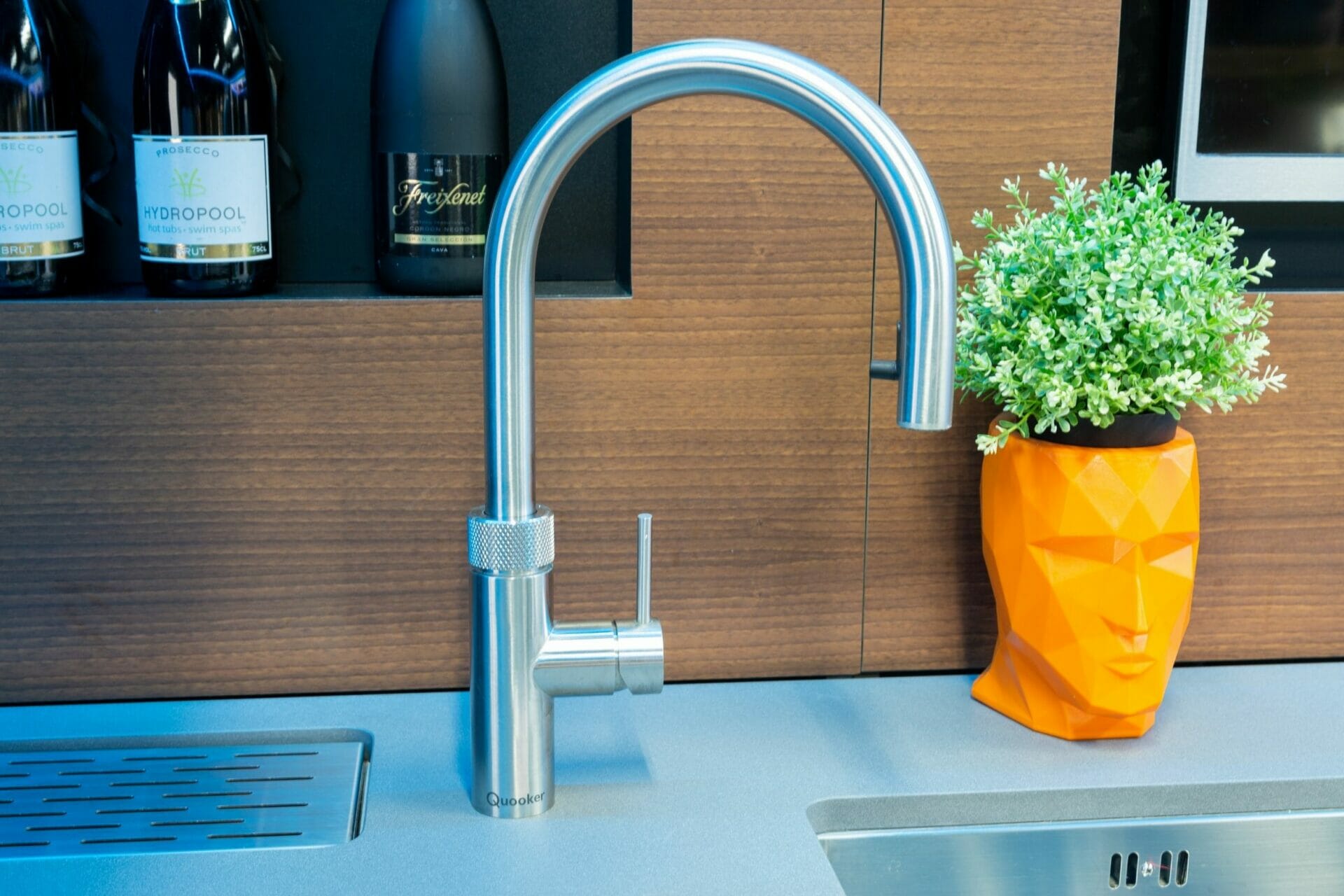 The original tap that does it all; a state-of-the-art Quooker tap can produce boiling, filtered, chilled and sparkling water at the touch of the button. Doing away with the need for a separate electric kettle, the Quooker tap is the ideal solution for your outdoor kitchen or living space. Their safe, stylish and efficient design makes them easy and convenient for all the family to use and enjoy.
Our fantastic designs offer you the potential to transform your outdoor space into a seamless extension of your indoor living area. ProofVision's remarkable hi-tech waterproof TV's and electronics allow you to experience your garden like never before. Their impressive waterproof electronics are made in the UK for quality and safety you can trust.