Beautiful & Practical Outdoor Awnings
Brought to you by a company with over 60 years' experience designing and manufacturing the most innovative high-quality outdoor coverings, our Pratic awnings deliver exquisite style and seamless functionality. With a choice of colours, integrated lighting and additional drop-down blinds, our elegant and easy-to-use awnings are ideal for creating a cosy shaded area to relax with friends and find a little privacy. Our high-performance awnings can be effortlessly opened and closed using a simple remote control, and when not in use a discreet watertight enclosure conceals and protects the awning and electrical components for a sleek and minimal finish. Easy to install either against an existing wall or alongside one of our spectacular outdoor buildings, our luxurious, practical and understated awnings make a superb addition to your outdoor living space.
Seamlessly extend your outdoor living space with an elegant retractable arm awning. Our superb designs include a patented flex-control system which ensures impressive resistance against strong winds. Each of our awnings is tailormade depending on your individual requirements, choose from a range of luxurious high-performance waterproof and light filtering fabrics as well as specifying the colour of your structural components. LED lighting creates a cosy ambience on those long summer nights. Our beautiful retractable awnings are the perfect way to transform and elevate your outdoor space.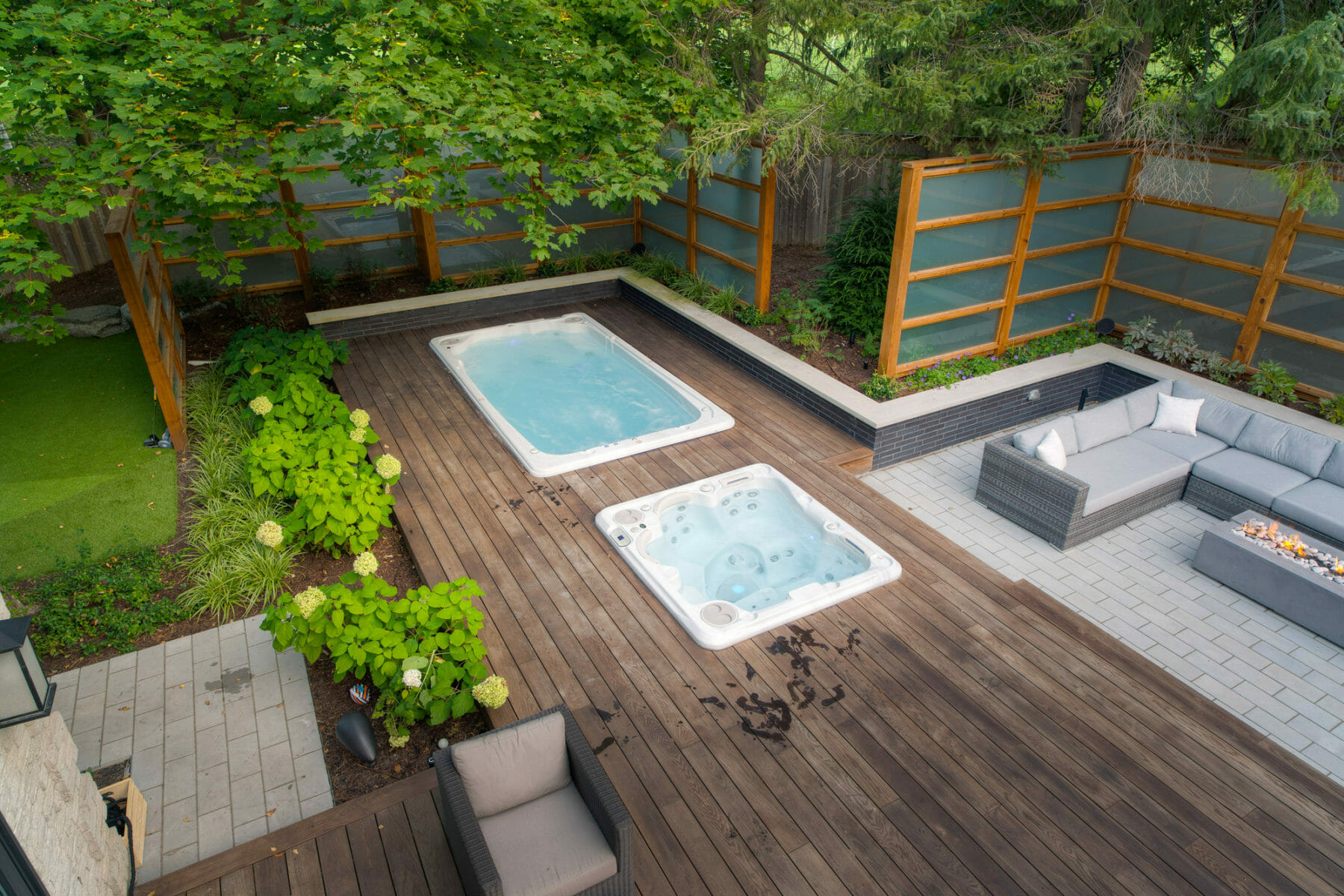 Bring privacy to your balcony or pergola with a sleek high-class vertical awning. Designed by world-leading awning manufacturers, our vertical sunshades include a host of solutions to ensure your cover stays in place during strong winds. Our Raso remote-controlled perimeter awning is specifically designed to complement our outdoor garden buildings, it sits completely concealed within the structure without leaving any visible technical elements. The Raso awning is the ideal way to bring privacy and light filtering properties to your bespoke building.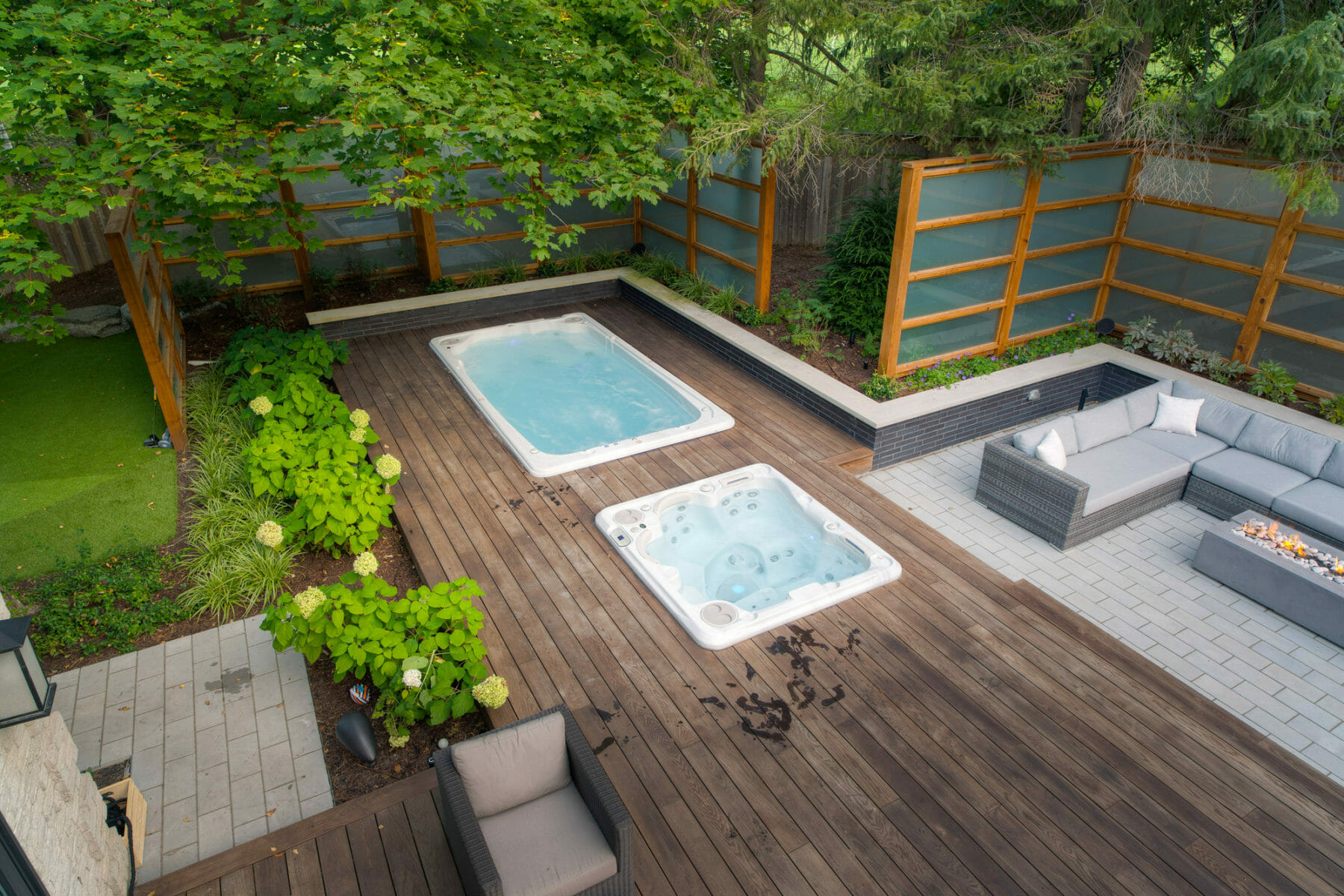 Bring Unrivalled Versatility To Your Outdoor Space
From creating a covered outdoor dining area to bringing privacy to your home, our elegant awnings offer the opportunity to introduce outstanding flexible functionality to your space. One of the amazing hidden features of our retractable awnings is the additional drop-down sunscreen, which not only provides shade during the day but can also double up as a cinema screen at night. Our flawlessly designed awnings combine the latest technology with superb quality materials to deliver a product that perfectly captures exquisite looks and outstanding functionality.