Professional Grade Cooktops Made In Italy
Pla.Net was developed in 1988 by a team of specialists experienced in working with professional food-grade stainless steel. Based in Italy's prestigious manufacturing district, Conegliano, Pla.Net's precision-engineered cooktops and grills are known for their exceptional quality and durability. Pla.Net specialise in creating superb stainless steel cooktops. Unlike a regular barbeque, cooking on the steel surface prevents the food from coming into contact with smoke or hot coals, resulting in healthier meals that taste fresh and flavoursome. Their gas and electric cooktops heat up extremely quickly and are ideal for cooking a huge variety of ingredients. Combining quality, innovation, and an ingenious cooking technique, Pla.Net's barbeque cooktops are a must-have for those who love outdoor cooking and want to elevate their hosting skills.
Watt is a superb professional stainless steel barbeque designed especially for those who want to cook outside but don't have access to gas or wood. An armoured heating coil heats the entire surface of the grill evenly, allowing for perfect cooking. The AISI 304 stainless steel construction makes it exceptionally strong and weather resistant. You can also choose from either a ceramic glass or stainless steel cooktop.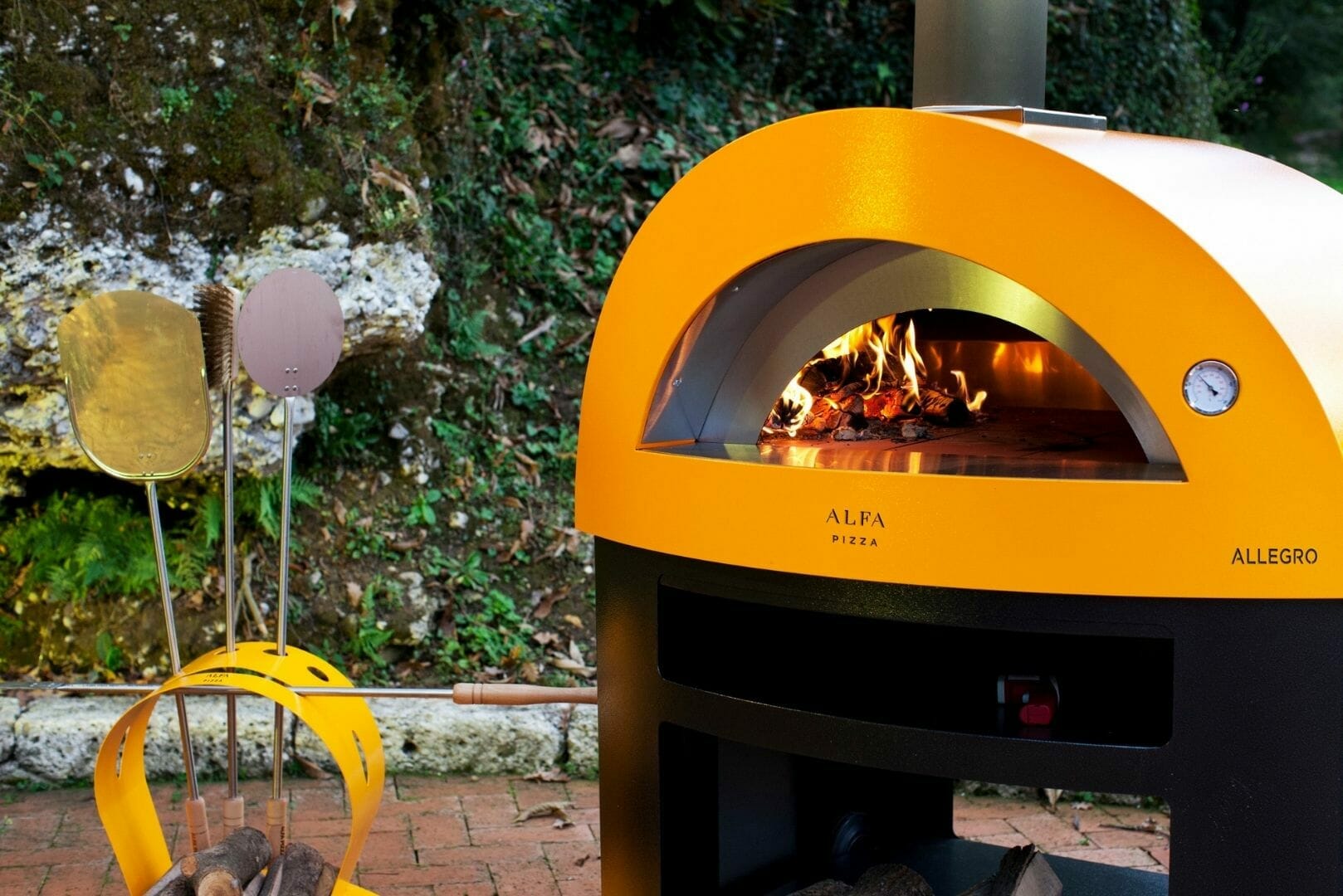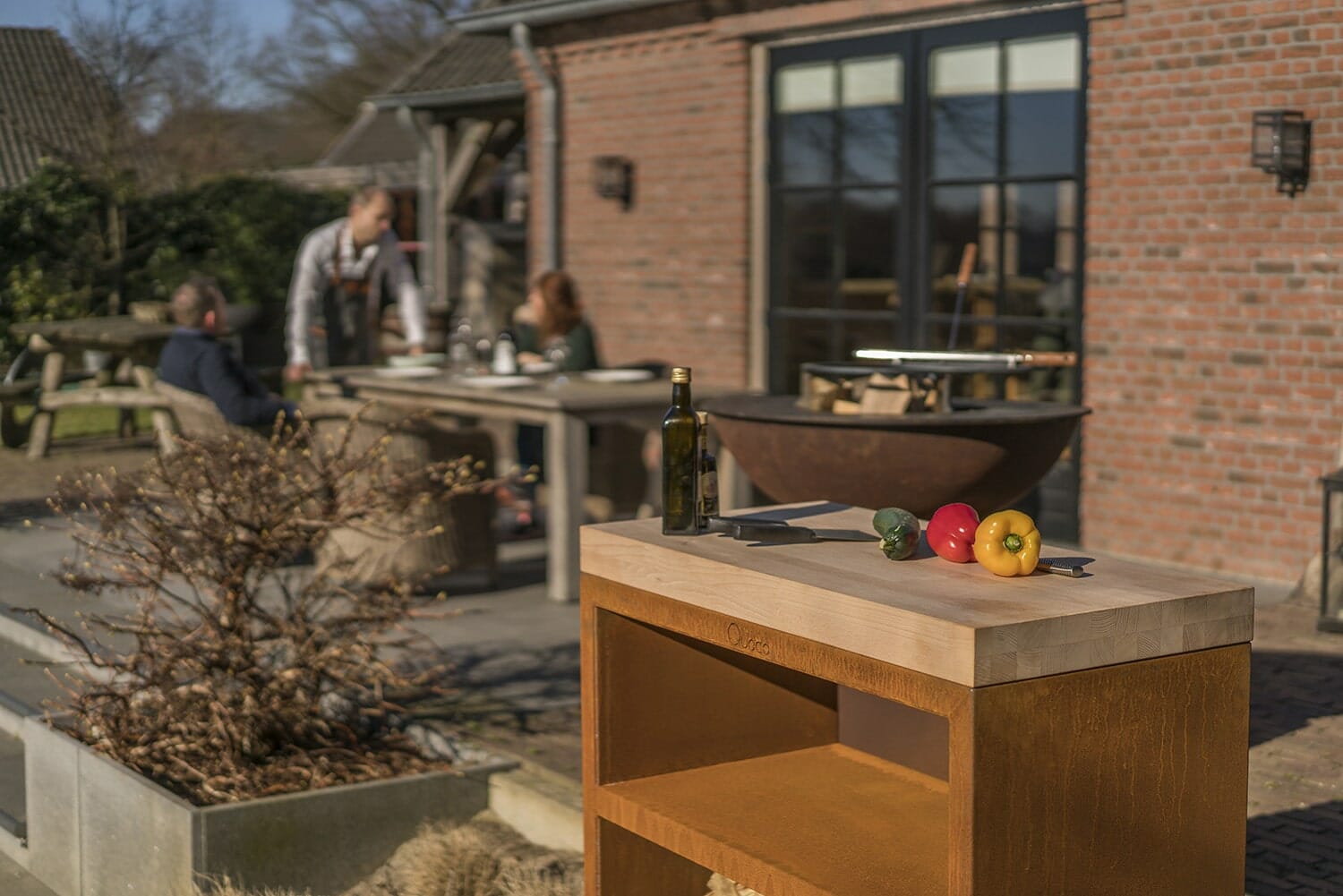 Featuring a spacious cooktop and gas heating system, the Chef series is an incredibly versatile barbeque. The large, slightly tilted top and drip tray prevents fat from seeping across the surface, allowing you to cook multiple diverse dishes at one time. The temperature controls are responsive and easy to use, so even the most inexperienced cook can enjoy improving their skills. Its 100% stainless-steel construction makes the barbeque remarkably durable in all weathers, as well as antimicrobial and rust-resistant. Pla.Net's Chef range does it all.
The Moma gas barbeque is perfectly designed for use on apartment balconies or terraces. Available in two sizes, the compact option is ideal for cooking in a small space, while the gas-powered cooktop doesn't produce any smoke or fumes, meaning there's no need to worry about bothering your neighbours. This model also includes fantastic safety features such as an automatic gas shut off to prevent dangerous gas leaks.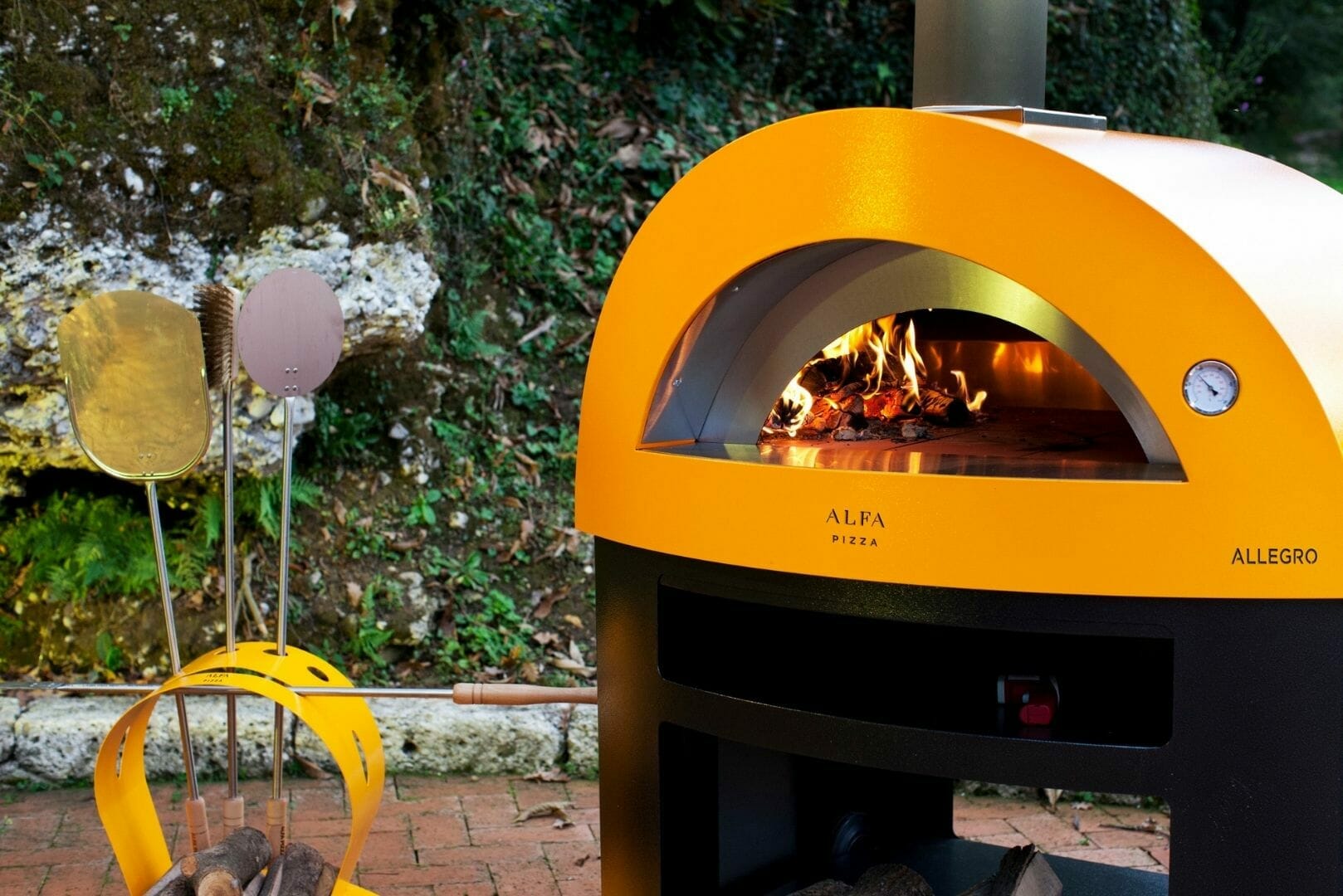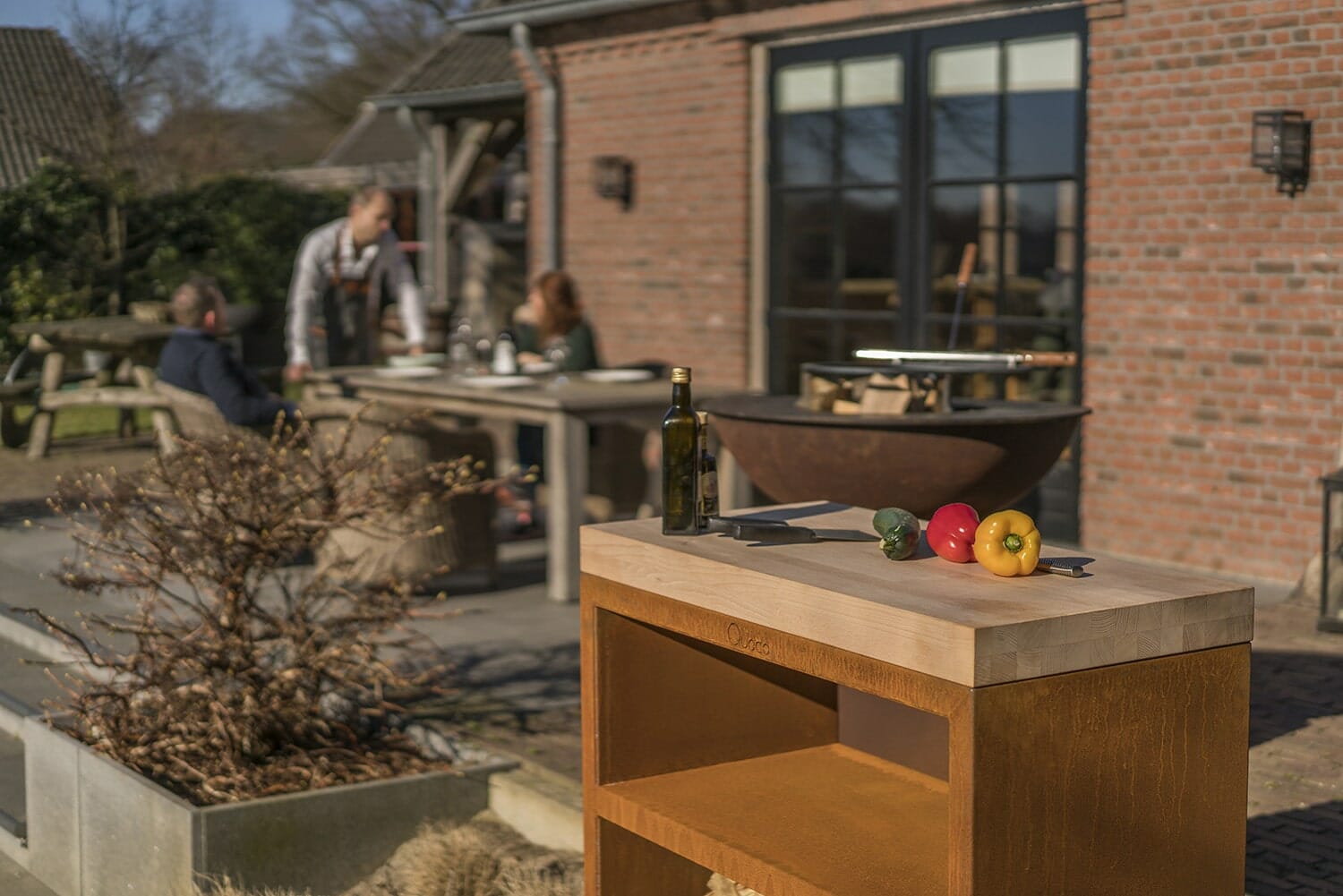 The modular built-in Oasi barbeque from Pla.Net is certainly their most luxurious model. Designed to be seamlessly integrated into a solid worktop, the Oasi creates a beautifully sleek and minimal finish. A variety of accessories including, sinks, mixer taps, hot plates, and burners, bring fantastic additional functionality to the grill.
Pla.Net offer a host of additional features to enhance your barbeque and elevate your cooking experience. Discover a selection of multi-purpose trolleys, gas burner rings, electric fryers and utensils.